Highway to Alaska's Oil Field Operations Re-Opens as Work Continues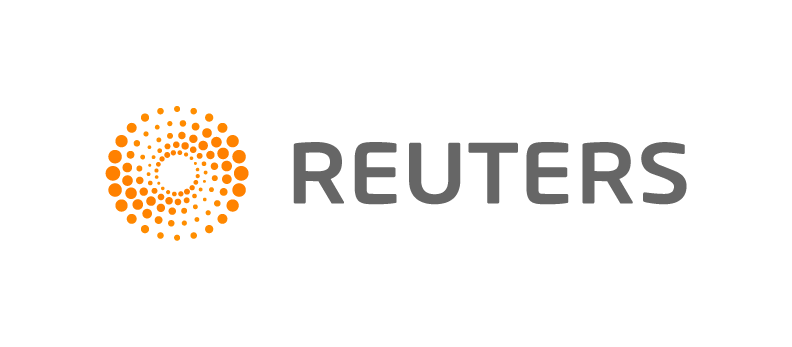 JUNEAU, Alaska, June 5 (Reuters) - Alaska's lone road to North Slope oil field operations in Deadhorse has re-opened after emergency crews repaired or replaced sections of a road taken out by massive flooding, state officials said on Friday.
Some of the hardest hit sections of the Dalton Highway remain "in rough condition," and drivers will need assistance from flaggers and a pilot car for a two-mile (3.2-km) stretch, state officials said.
This brings an end to a third closure in two months, but state and contract personnel will work through the summer to fortify repairs with a price tag of about $15.5 million.
The state will spend another $27 million to elevate some of the hardest hit sections, about a 17-mile north end stretch.
So far, the federal government has pledged $2 million in emergency assistance toward the damage, said Mike Coffey, director of maintenance and operations for Alaska's Department of Transportation.
The Dalton Highway starts north of Fairbanks near Livengood, and receives heavy commercial truck traffic year round, but also a growing demand from tour companies during the summer.
Causes for the closures date to heavy rains last summer that underwent extensive freezing over the winter with sheets of ice trapping water and causing springtime floods.
Crews made up of state and contract workers had earlier designed a trench system that drained water away from the road and into another waterway. But a rapid spring thaw driven by unseasonably high temperatures created additional flooding, prompting another closure.
"It was water as far as the eye could see," Coffey said. "People need to remember this is in the Arctic, so you are a long way from anything: equipment, getting pipe or getting anything else you're going to need."
(Editing by Cynthia Johnston; Editing by Sandra Maler)
Generated by readers, the comments included herein do not reflect the views and opinions of Rigzone. All comments are subject to editorial review. Off-topic, inappropriate or insulting comments will be removed.