Freshhh 2015 Winners: Focus, Critical Thinking and Hard Work Pays Off
The winning team of MOL Group's Freshhh 2015 competition truly learned the value of hard work. "Just ask Siri," the first-place winner of the competition – in which students from across the globe compete in technology and business strategy simulations related to the oil and gas industry – was made up of three students from the University of Economics, Prague and Czech Technical University in Prague, Czech Republic.
MOL Group experts are a part of the game development, so they make sure tasks are aligned with real-life situations, said Zdravka Demeter Bubalo, HR vice president of MOL Group. The top teams are invited to compete in the Live Final and present case studies connected to recent industry trends and issues. This strategy allows MOL Group to find the best global talent to join the company.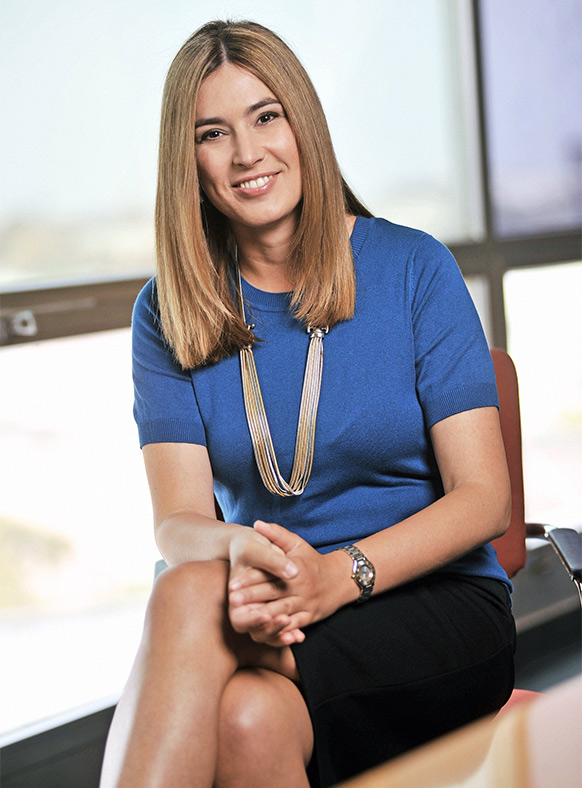 Zdravka Demeter Bubalo, HR vice president for MOL Group, Source: MOL Group
"Just ask Siri" argued in the Live Final that personnel and skills in oil and gas are as important as strategy for business to impact the future of the oil and gas industry.
"In general, talent in the industry should have a high level of learning agility and willingness to change as the oil and gas industry is very complex and diverse," said Bubalo. "Millennials are mobile and flexible and have a high aspiration and drive for achievement. They are conscious about the community impact and motivate corporations to take responsible actions."
Advice from the Winning Team
"Just ask Siri" team members share advice for future Freshhh competitors.
"Preparation is invaluable for the competition; you have to 'play hard, work hard.' You have to put the work and time into it and you have to prepare. You have to want to win it." – Jakub Kubis
"It's difficult to stay focused throughout the entire competition, as you have to work so hard. The best advice [I] can give future entrants is to focus on teamwork and pursuing the same goal to ensure everyone's strategy is aligned. This will give you the best chance in the competition." – Filip Biznar
"Work hard. It really pays off." – Petr Boros
The winners of the competition won 25,000 euros ($27,800) and the chance to join MOL Group in the oil and gas industry.
Generated by readers, the comments included herein do not reflect the views and opinions of Rigzone. All comments are subject to editorial review. Off-topic, inappropriate or insulting comments will be removed.