OPEC Refuses To Cut Production Ceiling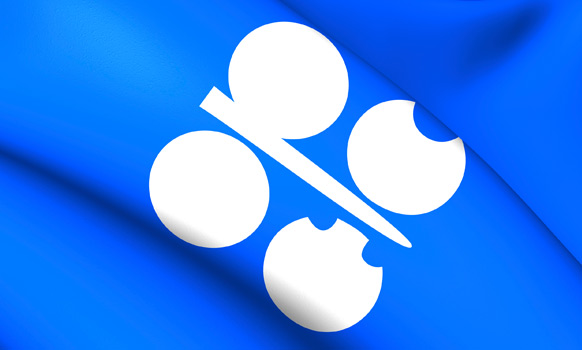 Concluding its biannual meeting, OPEC decides to leave oil production targets in place at 30 million barrels per day.
Noting that oil production growth from countries outside the Organization of the Petroleum Exporting Countries (OPEC) is expected this year to be one-third of that experienced in 2014, OPEC is holding firm on its quota of 30 million barrels per day (MMbpd).
In a statement from Vienna, members attending the 167th OPEC meeting said that with the decision, member countries confirmed "their commitment to a stable and balanced oil market, with prices at levels that are suitable for both producers and consumers."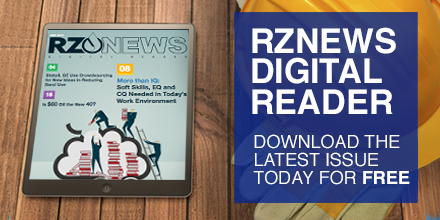 Analysts at several U.S. firms said the move was expected, but it still managed to drag U.S. oil prices down. By mid-morning on Friday, U.S. crude oil futures were down 27 cents from the day before at $57.73 per barrel.
Analysts at Tudor Pickering Holt & Co. in Houston said in a morning note to investors that recent OPEC production has routinely exceeded 31 MMbpd with Saudi Arabia accounting for about 10 MMbpd. Production in Iraq and Libya remains volatile, they said, and the pain of $50 oil has yet to curb Nigerian and Venezuelan capacity.
The consistent output above OPEC's ceiling reinforces the global oversupply situation, analysts at R.W. Baird noted in a June 5 report.
"We remain cautious on crude pricing given this persistent oversupply dynamic coupled with various technical headwinds, resulting in a challenging backdrop for energy stocks near term," Baird analysts said.
OPEC meets next in Vienna on Dec. 4, 2015.
Generated by readers, the comments included herein do not reflect the views and opinions of Rigzone. All comments are subject to editorial review. Off-topic, inappropriate or insulting comments will be removed.