Outlook: Is there a Role for Digital Credentials in Oil, Gas
by Valerie Jones
|
Rigzone Staff
|
Tuesday, June 09, 2015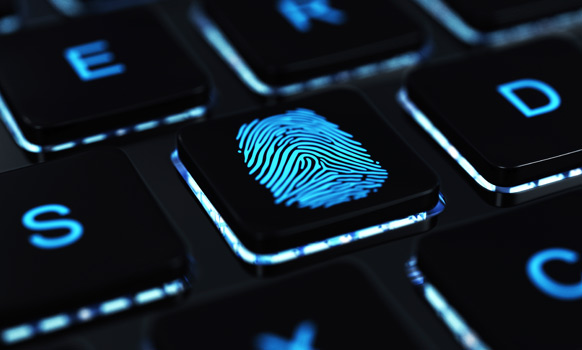 Rigzone explores the use of digital credentials in the world of oil and gas and their possibilities in job search and hiring.
With less than a decade of identified use in the United States, digital badges, simply defined as "validated online indicators of accomplishments, skills, qualities or interests," are still a relatively new concept in the workplace and almost unheard of in the oil and gas industry. The term "badge" is often associated with Girl Scouts and Boy Scouts, and generally speaking, it's a similar concept. But they're not the same. Digital badges can be created by anybody (educational institutions, professional organizations, cultural institutions, etc.), can be earned by anybody and can be shared anywhere online. Used more frequently in gamification and the IT sector, how can the emergence of digital badges eventually reshape the hiring and job application process, or can it? Rigzone takes a look at the possibilities.
Digital Badges by Definition
Though first introduced in 2007, it wasn't until 2011 that digital badges really began to take shape as credentials, thanks largely to the nonprofit Mozilla Foundation, which promotes openness, innovation and participation on the internet. The Mozilla Foundation created an open badging system to align with the changing ways people learn – which no longer takes place just in a classroom. The idea of "open badges" is to engage learners, remain innovative with technology and provide meaningful learning. The Mozilla Foundation provided the software and technical capability for anyone to earn, issue and display badges, hence the open concept.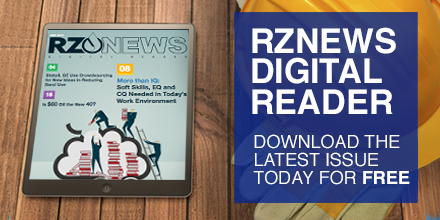 Proponents of digital badges believe they're a way to transform learning – making it more transparent and innovative and encourages lifelong learning that goes beyond test scores and grades.
And according to Carey Hamburg, a doctoral student at Louisiana State University with a background in training and development, digital badges have an added value for employers.
He said the badges "are difficult to fake, verifiable and clickable back to the issuer," offering a quick and efficient way for employers to check for specific competencies in potential employees.
"Metadata can be built into each badge and with a well-designed search engine, employers could search for employees with particular skills they need," he said.
And while Hamburg commends Mozilla for "opening digital badges to the outside world," he believes it's still going to take a major player or company to begin issuing their training in the form of digital badges for it to become more widespread.
1
2
3
4
View Full Article
Generated by readers, the comments included herein do not reflect the views and opinions of Rigzone. All comments are subject to editorial review. Off-topic, inappropriate or insulting comments will be removed.