Pent-Up M&A Could Release Flood of 2016 Deals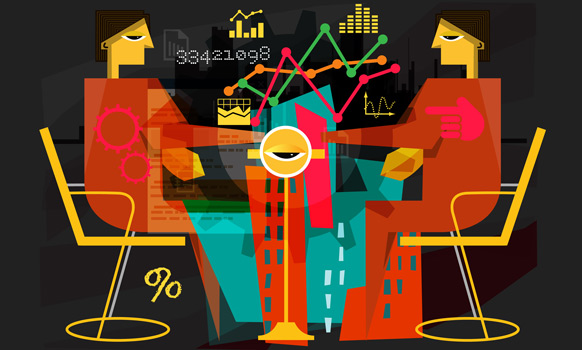 Low oil prices have slowed mergers and acquisitions activity, but industry experts say it's the quiet before a storm that is setting the stage for high volume deals once prices stabilize.
Take a snapshot of mergers and acquisitions (M&A) deals in 2015's first quarter and put it side-by-side with the same period last year. Of those U.S. deals worth more than $50 million, there were 12 of them – less than half the total in 1Q14.
Robert Gray Jr.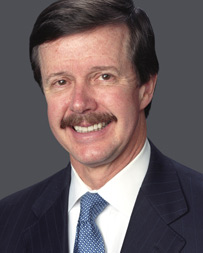 Partner, Mayer Brown
The dearth in deals announced, though, is merely a prelude to the expected deluge of activity currently in various stages of deal-making. While oil prices are low and sellers hedge their bets, potential buyers are making plans with their bankers and lawyers.
"We have seen a big increase in this quarter, beginning at the end of the first quarter," M&A attorney Michael Byrd, a partner in the Houston office of Akin Gump Strauss Hauer & Feld LLP, told Rigzone. "A lot of acquisitions are driven primarily by the desire to pick up undeveloped acreage for drilling. Some of the premium basins, the Eagle Ford and the Permian Basin, are still the prized fields where people are spending big money to acquire properties."
Acreage in the Permian Basin can price as high as $20,000 per acre, which further limits who can buy into that environment.
And notwithstanding the April deal in which Royal Dutch Shell plc bought BG Group plc for $69.9 billion—the largest mega deal since Exxon Corp. merged with Mobil Corp. in 1998—the underlying market is slow to act.
"Operators are naturally trying to avoid selling in a down market as low oil prices have depressed asset values," said Matthew Jurecky, GlobalData's head of oil and gas research and consulting, in a recent report. "A healthy capital market extends a lifeline to many companies, providing access to much-needed capital through debt and equity."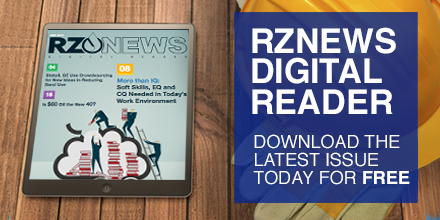 But that approach has a short lifespan, he said. Capital markets raised a whopping $25.3 billion in April – more capital than most of 2014 – but analysts say that isn't sustainable.
1
2
3
4
5
6
View Full Article
Generated by readers, the comments included herein do not reflect the views and opinions of Rigzone. All comments are subject to editorial review. Off-topic, inappropriate or insulting comments will be removed.