Technology Allows Connectors to Keep Up with Longer-Life ESPs
by Karen Boman
|
Rigzone Staff
|
Friday, June 05, 2015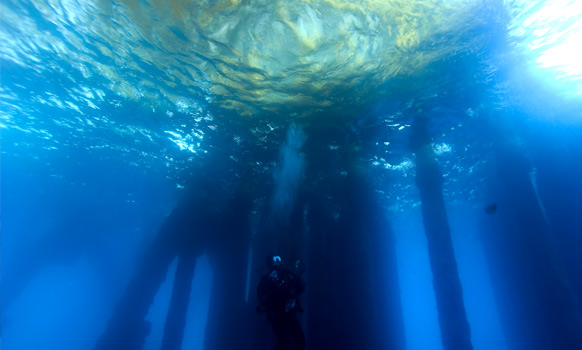 The need for ESPs that can operate longer in remote, harsh downhole environment conditions has created demand for longer-lasting connectors and components.
As easily accessible hydrocarbon resources are produced, oil and gas companies must now access oil from deeper, harsh environment wells in more remote areas. Going deeper means that significantly deviated wells and enhanced oil recovery techniques such as steam assisted gravity drainage (SAGD) are required. The higher-pressure, higher-temperature environments of these wells introduce corrosive and explosive gases that can damage equipment, particularly when a lot of pressure cycling is taking place.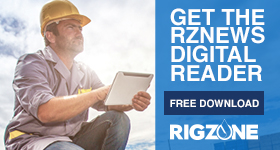 To tap remaining oil and gas resources, electric submersible pumps (ESP) have been well-utilized in the oil and gas industry to provide the artificial lift needed for well completion and production. As wells become deeper and more complex, investments made in ESP technology has extended the lives of ESPs, creating demand for connectors and other ESP elements to last longer as well.
"Before, if a connector could sort of outlast an ESP pump, which lasts a few months to a year, it was fine," said John Dutil, general manager of ITT's Interconnect Solutions Oil & Gas business unit, in an interview with Rigzone. But with millions of dollars invested in pump technology, ESPs are lasting two to three years, putting pressure on the quality of connectors and other ESP elements. Some industry leaders are talking about the need for ESPs to have a 10-year lifetime.
Seeing demand from customers for advanced connector technology that could perform in harsher conditions, ITT developed k-PaC, a technology that allows for pressure to balance within a connector itself, rather than trying to keep high pressure out. In April, the company debuted two products that use k-PaC technology – Metal-Lok and Presta – at an ESP workshop in The Woodlands, Texas. The two technologies are part of ITT Corporation's BIW Connector Systems brand.
The Metal-Lok Wellhead Feedthru System is a completely redesigned wellhead penetrator and an advanced design downhole connector intended for use in oil sands and shale operations. The system allows for electrical power to pass safely and reliably to submerged pumps through the well pressure barrier. ITT officials say their new high-temperature wellhead penetrator system for extreme applications allows for operations in temperatures of up to 500 degrees Fahrenheit and pressure of up to 3,000 psi.
The company sees great potential for the technology in SAGD operations, where it can deliver higher production and higher productivity. Successful trials have already been completed with positive results, the company said in an April 22 press statement.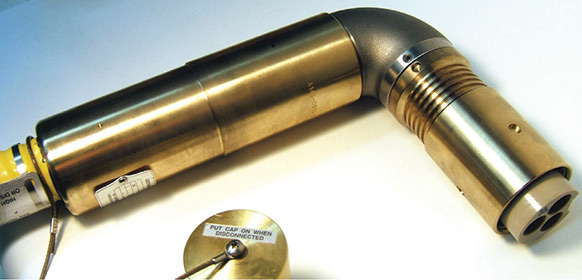 BIW officials say its k-PaC technology allows pressure to balance within a connector itself, rather than keeping high pressure out.
1
2
3
View Full Article
Generated by readers, the comments included herein do not reflect the views and opinions of Rigzone. All comments are subject to editorial review. Off-topic, inappropriate or insulting comments will be removed.