Will Saudi Boost Oil Capacity? Naimi's Retort: Show me 10% Return
by Reuters
|
Rania El Gamal
|
Thursday, June 04, 2015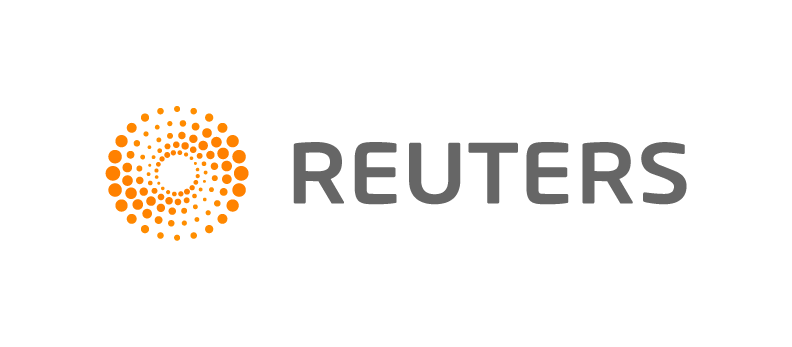 VIENNA, June 4 (Reuters) - When it comes to whether Saudi Arabia will invest billions of dollars to increase its ability to pump more oil, boosting the world's only large stand-by reserve, minister Ali al-Naimi has a quick answer: show me the return.
Naimi, speaking informally to reporters in Vienna on Thursday, was asked whether the kingdom needs to lift its capacity now that it is pumping crude at its fastest rate in over three decades to meet a resurgence in demand.
The country last embarked on a $100 billion push to raise its capacity a decade ago amid a price boom fuelled by China's growth. It can now pump as much as 12.5 million barrels per day (bpd), scarcely 2 million bpd above current output.
With casual banter, Naimi responded: "Is there demand for Saudi crude? Can you guarantee it? If I go and put a dollar, will you guarantee that I would get 10 percent on that dollar?"
He added: "I don't want 16 percent, just 10 - can you guarantee that?"
While his comment sheds little light on the kingdom's internal discussions about possible future investments, the question is more relevant than ever as the world's spare reserve shrinks to its smallest in seven years just as unprecedented regional political tensions are raising new risks.
Some analysts warn that the recent price crash - which has reignited demand and slammed the brakes on much global investment - may be sowing the seeds of another supply squeeze as early as next year.
1
2
View Full Article
Generated by readers, the comments included herein do not reflect the views and opinions of Rigzone. All comments are subject to editorial review. Off-topic, inappropriate or insulting comments will be removed.