EY: Delayed Impact of Price Downturn Seen in Oil, Gas Production, Reserves
by Karen Boman
|
Rigzone Staff
|
Thursday, June 04, 2015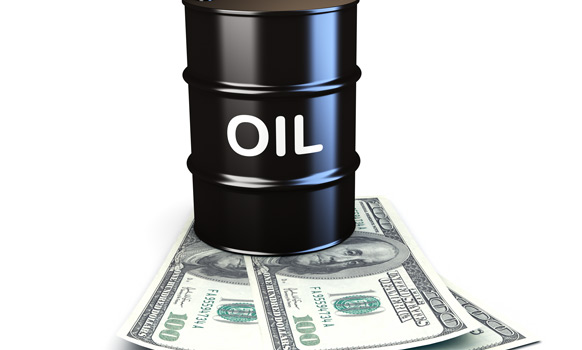 The late 2014 oil price downturn failed to stifle spending, production and reserve growth last year, but its effects will be seen more in 2015, EY reports.
Oil and gas industry spending, production and revenue grew in 2014 despite the oil price downturn seen late last year. But industry will feel more of the impact of that downturn in 2015.
Lower oil prices seen late last year did not thwart growth in the oil and gas industry's capital expenditures (CAPEX), revenues and reserves for 2014, and are comparable to growth levels seen in 2013, according to the results EY's eighth annual US oil and gas reserves study. The study results came from analysis of the Top 50 public U.S. oil and gas companies' supplement reserve disclosures and annual financial statements.
The study of all 50 companies found that all categories of CAPEX spending rose to $200.2 billion in 2014 from $173.1 billion in 2013, an increase of 16 percent.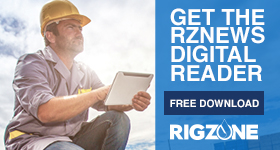 Proved and unproven property acquisition costs accounted for a large portion for this growth -- each rose over 20 percent to $27.3 billion and $27.2 billion respectively, EY said in a June 3 statement. Development costs rose by 15 percent to $121.3 billion in 2014, while exploration costs rose 6 percent to $23.8 billion. EY officials noted total CAPEX spending by companies studied have more than tripled from 2005 to 2014, even with spending cutbacks during the 2009 financial crisis.
Revenues for the companies studied rose by 10 percent from 2013 to 2014, and end-of-year oil and gas reserves rose by 8 and 7 percent respectively. Oil production for these companies also jumped 18 percent from 2013 to 2014.
Cost and property impairments rose in 2014, growing from $7.9 billion in 2013 to $22.9 billion, resulting in a decline in after-tax profits of $28.8 billion for 2014 versus $33.1 billion in 2013. The impairments were mainly due to full cost ceiling test charges for those independents that follow the full-cost method of accounting for oil and gas properties and properties held for sale. The impact of impairments on integrated oil and gas companies was less significant – with after-tax profits increasing 27 percent for integrated companies in 2014 - versus large independents and independents, which saw after-tax profit declines of 22 percent and 19 percent.
1
2
3
View Full Article
Generated by readers, the comments included herein do not reflect the views and opinions of Rigzone. All comments are subject to editorial review. Off-topic, inappropriate or insulting comments will be removed.