Developing Marginal Fields with Tax Incentives: the Netherlands' Model
by Bas Percival
|
Rigzone Contributor
|
Wednesday, June 03, 2015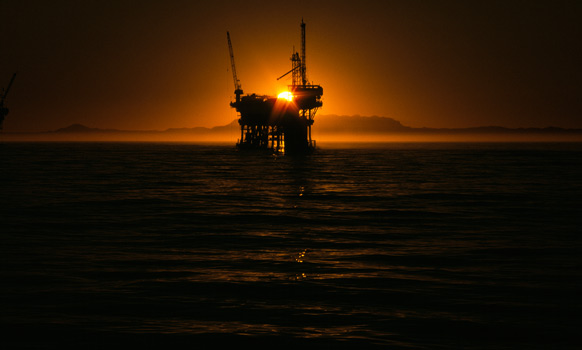 In this guest article for Rigzone, Bas Percival, Continental & Mediterranean Europe Upstream Analyst at Wood Mackenzie, looks at how the Dutch are incentivizing the development of marginal fields.
Since the oil price collapse, stakeholder discussions on how to incentivize fields deemed marginal or uneconomic have increased. In some of our most-recent fiscal analysis, we have assessed the challenges now facing the industry as it attempts to strike the balance between risk and reward. So how do you improve economics to move projects ahead?
Well, all factors that impact economics must be considered: price, cost and fiscal terms. Of course, if the price recovers economics will improve, but stakeholders must focus on the factors that can be controlled.
Operators and the service sector are working hard to improve efficiencies, save costs and adjust project development scenarios, but in many cases this work can lead to project deferment while a more suitable solution is found.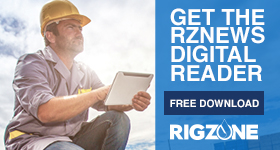 Reducing the fiscal burden of projects in the form of allowances can have a direct and efficient impact. However, the primary aim of a government is to optimize state income and resource recovery. So what can be done to satisfy the needs of both companies and governments?
Stakeholders need only look to the Netherlands to find a working model. To encourage the development of marginal offshore gas fields and prospects, which otherwise wouldn't have been developed, the Dutch government implemented the Marginal Field Tax (MFT) for fields and prospects in 2010.
The goal was to add 21 billion cubic meters (Bcm) of gas and EUR 685 million ($762 million) in state revenue at an oil price of $50 per barrel, or EUR 2,575 million ($2,865 million) at $100 per barrel.
So has it been successful? Analysis conducted by Wood Mackenzie's Continental & Mediterranean Europe Upstream research team found the MFT to be a success for the 16 projects that we deem to be eligible for the incentive, when measured against the government's goals.
1
2
3
View Full Article
Generated by readers, the comments included herein do not reflect the views and opinions of Rigzone. All comments are subject to editorial review. Off-topic, inappropriate or insulting comments will be removed.
RELATED COMPANIES