Russia's Gazprom Presses on with Turkey Pipeline Despite Questions
by Reuters
|
Katya Golubkova, Denis Pinchuk and Orhan Coskun
|
Wednesday, June 03, 2015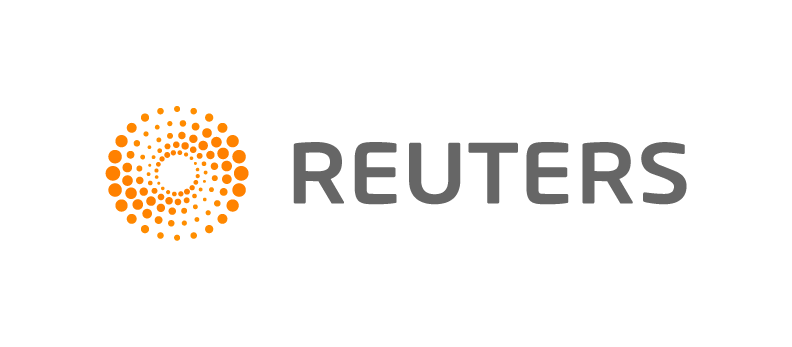 MOSCOW/ANKARA, June 3 (Reuters) - Russia's Gazprom plans to start building a pipeline to Turkey this month to get gas to Europe without going through Ukraine, company sources said, although it has no firm agreement with Ankara and faces opposition from the European Union.
With the EU determined to reduce its energy dependence on Russia and Turkey seeking big discounts for its gas for participating in the new pipeline, Russia may pay dearly for its ambition or even see it thwarted.
Moscow has stepped up efforts to find alternative gas supply routes to Europe, its biggest market, that avoid Ukraine, since Ukrainian protesters ousted a pro-Russian president last year.
Russia annexed Crimea from Ukraine soon afterwards and pro-Russian rebels began a conflict in eastern Ukraine which has sent Moscow's relations with the West to post-Cold War lows.
In December, Russia scrapped its South Stream pipeline project which would have supplied gas to southern Europe without crossing Ukraine because of objections from the European Union on competition grounds.
It instead announced the planned construction of an alternative pipeline, dubbed the Turkish stream, with the aim of delivering 2.2 trillion cubic feet (Tcf) of gas per year, 1.6 Tcf of it to Europe, by 2020.
Gazprom had already begun to upgrade its domestic pipeline system so it could link up to the more modern South Stream project and spent $5 billion in 2013-2014.
1
2
3
4
5
View Full Article
RELATED COMPANIES