Shale to Play Significant Role in Mexico's Energy Reform Success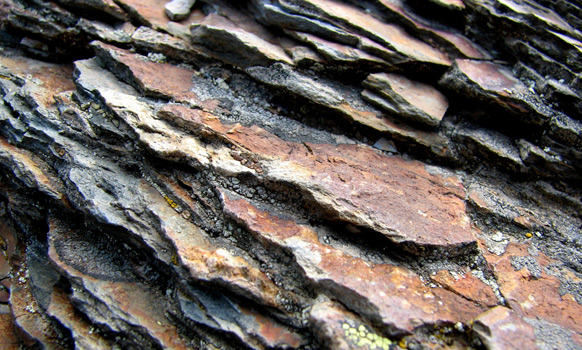 A recent report outlines the landscape that oil and gas operators face in delving into Mexico's reformed energy sector.
Mexico's shale resources will play an integral role in the success of Mexico's energy reform, but significant challenges will need to be addressed, including the construction of roads, housing, rail, pipelines and other infrastructure, as well as skilled workforce development and security issues.
The country is well-positioned to take advantage of unconventional extraction techniques due to its close proximity to major shale development in South and West Texas, according to a preliminary report that examines the impact of energy reform on the Mexican states of Coahuila, Nuevo Leon, Tamalipas, and Veracruz. It also outlines the new institutional framework of Mexico's energy sector.
The report is the result of a collaboration between the University of Texas at San Antonio (UTSA), Universidad Autonoma de Nuevo Leon, Asociacion de Empresarios Mexicanos, and the Mexico Institute of the Woodrow Wilson International Center for Scholars.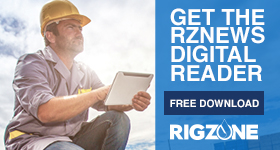 The current global oil price environment, complications of contract terms offered by the Mexican government, social license issues and infrastructure limitations all complicate the panorama for shale development. Analysts have recently said that expectations for development of Mexico's shale reserves should be moderated and that the time horizon for the development of the sector should be extended to between 5 and 10 years.
But Duncan Wood, director of the Mexico Institute of the Woodrow Wilson International Center for Scholars, said that Mexico shale development will depend upon successful navigation of Mexico's national and local environment, not temporary factors such as the international oil price. The report's intent is to shed light on the energy reform process and conditions in the states that hold shale resources to allow business and governments to maximize shale's potential.
"On the contrary, what the experience of the past twelve months has shown us is that a more complicated business environment serves to drive innovation," Wood said in the report. "The new technologies, particular those which lower costs and assist in hitting the 'sweet spot' of shale plays, have meant that, shale plays that were unprofitable under $100/barrel have become profitable even in a period of lower oil prices."
Mexico sits atop an estimated 545 trillion cubic feet of shale natural gas reserves, as well as trillions of additional cubic feet of conventional reserves. The nation has estimated unconventional oil reserves of 13 billion barrels, but in both cases, the lack of available geological information remains an issue. Despite sizeable resources, Mexico's oil production has declined since 2004, and the nation is a net importer of natural gas, due to lack of investment in technology and infrastructure. In December 2013, Mexico's Congress amended the nation's Constitution to allow for private and foreign investment in Mexico's energy sector.
1
2
3
View Full Article
Generated by readers, the comments included herein do not reflect the views and opinions of Rigzone. All comments are subject to editorial review. Off-topic, inappropriate or insulting comments will be removed.