Russell: Japan's Nuclear Plan is Bad News for LNG, Coal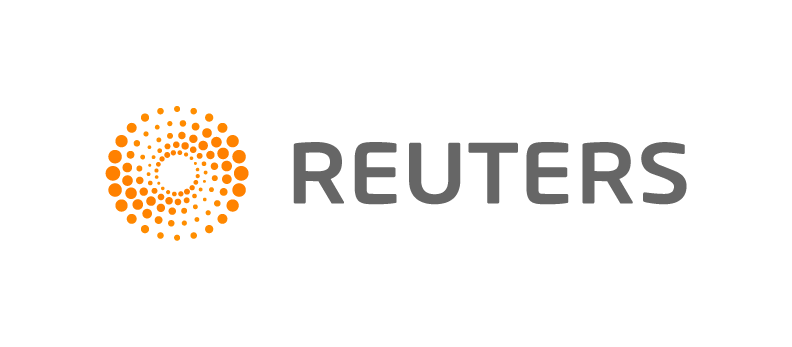 LAUNCESTON, Australia, June 2 (Reuters) - The rise of China and India as energy importers has largely consigned Japan to the sidelines, but the world's third-largest economy still exerts significant influence in some markets.
That's why Japan's long-term energy vision is too important to be ignored, given it is the world's top importer of liquefied natural gas (LNG), number three in coal and four in crude oil.
A consultative committee on Monday endorsed the government's blueprint for the energy mix it hopes to achieve by 2030, with the proposal now open for public comment for a month ahead of a likely formal approval by the trade ministry mid-July.
While the proposal has attracted controversy over a plan for nuclear energy to generate 20-22 percent of the nation's electricity, it's also worth noting how it sees the rest of the generating mix.
Renewables are set at 22-24 percent, LNG at 27 percent and coal at 26 percent.
This represents a decline in nuclear's share of electricity generation from the 30 percent it held before the Fukushima disaster following the March 2011 earthquake and tsunami.
But it does mean that the government plans to press ahead with the restart of nuclear reactors, which have all been closed in the wake of the Fukushima meltdown.
This is the big uncertain in the government's plan, given the public opposition to nuclear power, despite the rise in power costs since the Fukushima incident.
What's interesting to note is that the return of nuclear would appear mainly to be at the expense of burning crude and fuel oil for power generation.
The 2030 plan allows little room for any generation from crude and fuel oil, which is quite a sharp turnaround from the current situation.
Utilities consumed 5.177 million barrels of fuel oil and 3.26 million barrels of crude for electricity generation in April, according to data from the Federation of Electric Power Companies of Japan.
In 2013, Japan generated 161 terrawatt hours (TWh) from crude and fuel oil, compared to 408 TWh from natural gas, 338 TWh from coal and 84 TWh from hydro, according to data from the International Energy Agency.
Given total generation of 1,059 TWh, this put crude and fuel oil's share at 15.2 percent, natural gas at 38.5 percent, coal at 32 percent and hydro at 7.9 percent.
The balance was made up of 9 TWh of nuclear (0.8 percent) and other renewables such as wind and solar.
LNG, Coal Also Losers
The 2030 plan therefore expects that generation from crude and fuel oil will fall to virtually zero, while the share of natural gas will lose almost 12 percentage points from its 2013 level, and coal will drop 6 percentage points.
Given the limited scope for increased hydro generation, the renewables target of 22-24 percent assumes that solar and wind will have to quadruple in generating output over the next 15 years.
This is an ambitious target, but not an unachievable one, especially given that the cost of solar generation has come down rapidly as its usage globally has increased, thereby lowering the cost of producing panels.
However, there is little good news for LNG and coal producers in the plan, as the share of these fuels is forecast to decline.
While the LNG market is placing its hopes for strong growth on rising imports from China, India and Southeast Asia, a decline in demand at the world's top buyer of the super-chilled fuel cannot be welcome news.
Likewise for coal miners, particularly those in Australia, the source of much of Japan's imports.
It used to be that Australian coal miners could rely on a fairly constant demand from Japan, but it would appear that the boost from the closure of nuclear plants may only last a few more years.
But it may not be all doom and gloom for LNG and coal producers, as any shortfall in bringing nuclear generation back to 20-22 percent of the mix by 2030 will likely be met by LNG and coal, as it's hard to see renewables growing much more rapidly than already envisioned.
(Editing by Himani Sarkar)
Generated by readers, the comments included herein do not reflect the views and opinions of Rigzone. All comments are subject to editorial review. Off-topic, inappropriate or insulting comments will be removed.