Alberta Wildfires Retreat Slowly, 10% Of Oil Sands Crude Shut In
by Reuters
|
Scott Haggett & Nia Williams
|
Monday, June 01, 2015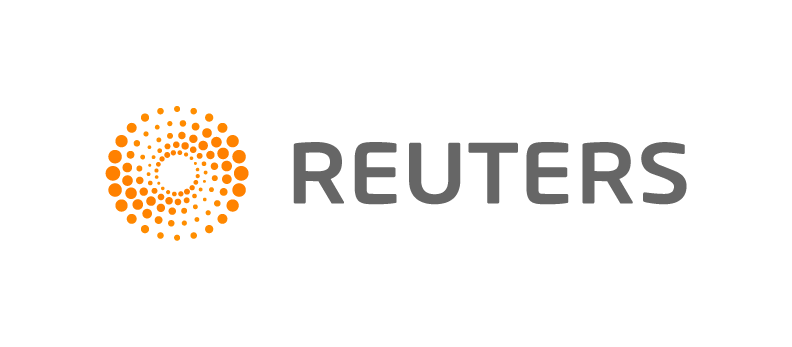 CALGARY, Alberta, June 1 (Reuters) - Firefighters made progress tackling wildfires in the key oil-producing region of northern Alberta on Monday, although a number of oil sands projects stayed shut down, keeping around 10 percent of total oil sands production offline.
For more than a week 233,000 barrels per day of oil sands crude has been shut in after companies with facilities close to uncontrolled wildfires rushed to evacuate staff. The Western Canadian province of Alberta is the major source of U.S. oil imports.
Over the weekend the number of fires dropped to 35 from 42 on Friday. Five were classed as out of control.
The wildfire hazard in the Lac la Biche region, where Cenovus Energy Inc and Canadian Natural Resources Ltd evacuated two major projects, was downgraded to "moderate" from "extreme" by the Alberta government.
The 31,000-hectare (77,000-acre) blaze continued to burn uncontrolled on a Canadian military air weapons range, about 15 kilometres (nine miles) from Cenovus's Foster Creek site and 25 kilometres from Canadian Natural's Primrose project. The fire did not grow overnight, however.
Cenovus said the military was allowing teams into the weapons range on Monday to assess hazards related to air quality, power lines and wildlife.
"Once the range is deemed safe and any hazards have been addressed, a small group of Cenovus essential staff will be allowed to return to Foster Creek," the company said in a statement. "They will inspect the facility, ensure safety and security systems are operational and begin start-up procedures."
Cenovus had no estimate on when production would resume.
The company also evacuated 90 construction workers from its Narrows Lake site last week due to a different fire roughly 15 kilometres away, and said that blaze was now under control.
The Narrows Lake project is not yet producing crude, and Cenovus said it planned to restart construction on Tuesday.
Canadian Natural said it had no update on operations at its fire-affected sites.
A 3,000-hectare wildfire burning near MEG Energy Corp's Christina Lake site also remained out of control.
Statoil ASA had evacuated nonessential staff from its 20,000 bpd Leismer oil sands project with no impact to production, and said on Monday it hoped to remobilize evacuated workers this week.
In the Canadian crude market, Western Canada Select heavy blend crude for July delivery rose around 70 cents to trade at $7.25 per barrel below the West Texas Intermediate benchmark, the narrowest differential in more than five years.
(Editing by Peter Galloway)
Generated by readers, the comments included herein do not reflect the views and opinions of Rigzone. All comments are subject to editorial review. Off-topic, inappropriate or insulting comments will be removed.