Enterprise Products, Ferrellgas Partners Put Midstream M&A In Motion
by Deon Daugherty
|
Rigzone Staff
|
Monday, June 01, 2015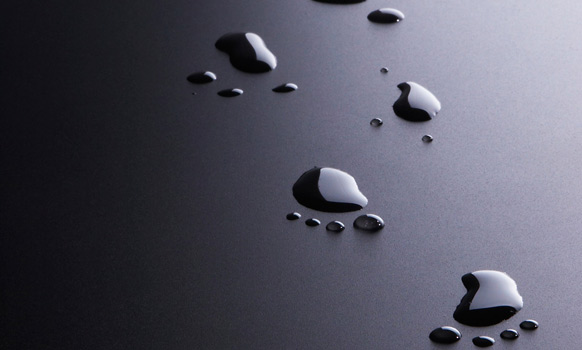 With its acquisition of Dallas-based Bridger Logistics, Ferrellgas Partners expands its midstream footprint and adds to a growing midstream M&A trend.
Although upstream mergers and acquisitions has had a slow start in the first half of 2015, the midstream sector is picking up the pace.
On Monday, Dallas-based Pioneer Natural Resources, along with Reliance Holding USA Inc. agreed to sell their Eagle Ford midstream business to an affiliate of Enterprise Products Partners LP for $2.15 billion. Pioneer owns 50.1 percent of the assets, and Reliance owns the remaining 49.9 percent. The midstream unit provides gas gathering, treating, compression and condensate processing services in the Eagle Ford shale. Enterprise will pay for the business in two installments, $1.15 billion at closing, which is expected in the third quarter, and $1 billion a year after closing.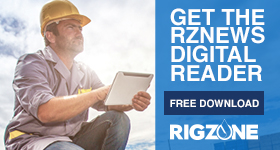 "The sale of EFS midstream will further improve our already strong balance sheet and allow us to strategically redeploy capital to our core, oil-rich Spraberry/Wolfcamp asset in the Permian Basin of West Texas, which we have successfully transformed from a vertical play into a world-class horizontal play," said Pioneer CEO Scott Sheffield in a statement.
Also on Monday, Ferrellgas Partners unveiled plans to buy Dallas-based Bridger Logistics for $838 million. Expected to close in July, the transaction consists of $563 million in cash and $11.2 million in Ferrellgas common units, according to a news statement. It represents an 8.4 multiple on Bridger's estimated earnings for a 12-month period. As part of the deal, Ferrellgas' board approved a $0.125 increase in its quarterly distribution.
Bridger, which provides integrated crude oil midstream services, has operations in 14 states and a presence in most major U.S. oil plays, including the Permian, Bakken, Rockies, Niobrara, Mid-Continent, Gulf Coast and Eagle Ford. Those assets are expected to be immediately accretive to Kansas-based Ferrellgas, and give it a platform to expand its distribution services.
Ferrellgas, one of the nation's largest propane retailers, has only been in the midstream game since last May, when it acquired Sable Environmental LLC.
In a recent report, Foster Mellen noted that U.S. midstream activity is dominating energy's M&A field. Other recent midstream transactions include Houston pipeline giant Kinder Morgan Inc.'s $3 billion purchase of Hiland Partners, and Vanguard Natural Resources purchase of two midstream rivals, Eagle Rock Energy Partners and LRR Energy LP.
Generated by readers, the comments included herein do not reflect the views and opinions of Rigzone. All comments are subject to editorial review. Off-topic, inappropriate or insulting comments will be removed.
MORE FROM THIS AUTHOR
Deon Daugherty
Senior Editor | Rigzone