North Dakota Oil Producers To Miss Out On $480 Million Tax Cut
by Reuters
|
Friday, May 29, 2015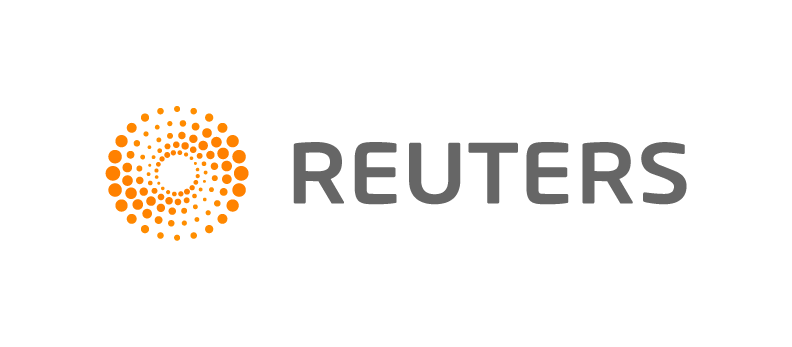 WILLISTON, N.D., May 29 (Reuters) - North Dakota's oil industry will miss out on a roughly $480 million tax cut over the next six months due to the recent rise in crude prices.
The average price for a barrel of benchmark West Texas Intermediate (WTI) crude at the Cushing, Oklahoma, transport hub had to fall below $55.09 per barrel for May in order for the state to temporarily waive its 6.5 percent oil extraction tax.
Oil prices, though, have steadily risen in recent months, up about 25 percent since April 1.
To drive the monthly average below the trigger price, oil futures would have to close Friday trading below $15 per barrel, said state officials, who pegged the potential tax effect at roughly $80 million per month.
In midday trading, oil prices rose 3.4 percent to $59.66 per barrel.
Even if the trigger were to hit, the tax break would only apply through December 1 thanks to sweeping changes to the state's oil tax schema approved by Governor Jack Dalrymple last month.
(Reporting by Ernest Scheyder; Editing by Christian Plumb)
Generated by readers, the comments included herein do not reflect the views and opinions of Rigzone. All comments are subject to editorial review. Off-topic, inappropriate or insulting comments will be removed.