Management 101: Lessons, Tips and Advice from Former GE CEO Jack Welch
by Valerie Jones
|
Rigzone Staff
|
Friday, May 29, 2015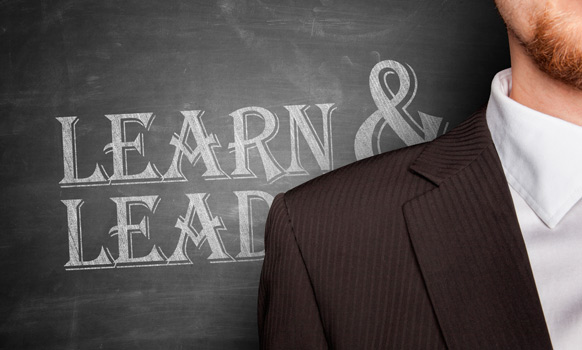 Former GE Chairman and CEO Jack Welch shares his experiences and strategies for managing employees.
"You have to make a party out of failure."
It was this as well as more pointed advice that Jack Welch gave to attendees at KPMG's recent Global Energy Conference. But when a business mogul, seasoned energy professional and New York Times bestselling author speaks, you listen.
Using a slew of sports analogies – comparing business to a game in which "the team with the best players win" – Welch, whom served two decades as chairman and CEO of General Electric from 1981 to 2001, shared his first-hand lessons and experiences managing employees as well as strategies that helped him grow the company's market capitalization from $13 billion to more than $400 billion.
One main point of managing employees, Welch said, is not keeping them in the dark. He shared the time his daughter received a raise at work, but wasn't sure why. Welch urged his daughter to ask her boss why she was given the raise. The boss' answer: her merit.
"What the hell do you do with merit? How do you get better with the word 'merit?'" said Welch. "Leaders owe it to everybody who works for them not to keep them in the dark. What are you doing right? What can you do to improve? This is an enormous challenge for every leader."
Employee Differentiation
Welch stressed that great leaders have important responsibilities in a company – they should excite employees about what they're doing as well as keep them engaged.
Referencing a Gallup poll which found that just 35 percent of managers in the United States are engaged in their jobs, Welch asked "how would you feel if you had a company and 65 percent of managers stayed in the dugout? You have to turn them on … make them thrilled to be there. Give them purpose. Give them excitement."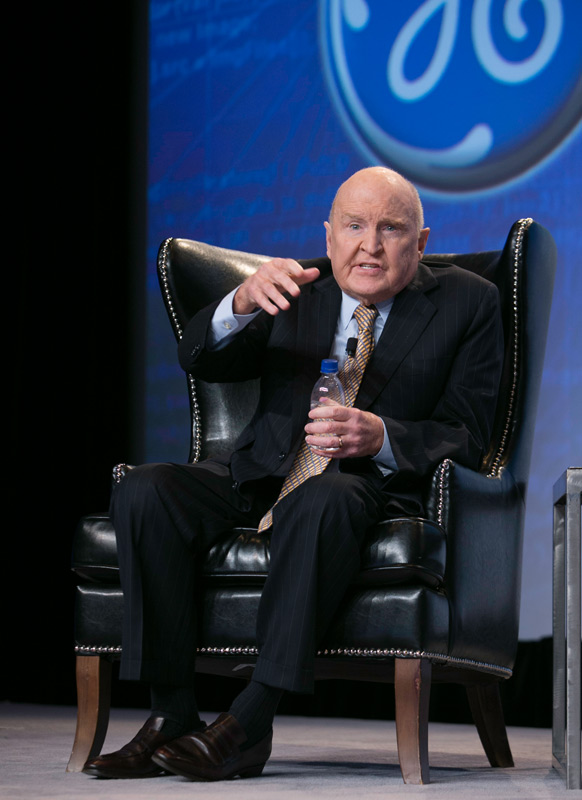 Former GE Chairman and CEO Jack Welch shared strategies he used during his 20-year tenure at the company at the KPMG Global Energy Conference. Source: KPMG
1
2
3
4
View Full Article
Generated by readers, the comments included herein do not reflect the views and opinions of Rigzone. All comments are subject to editorial review. Off-topic, inappropriate or insulting comments will be removed.
RELATED COMPANIES