Somalia May Pay 90% Oil Revenue to Explorer Under Draft Deal
by Bloomberg
|
Ilya Gridneff
|
Friday, May 29, 2015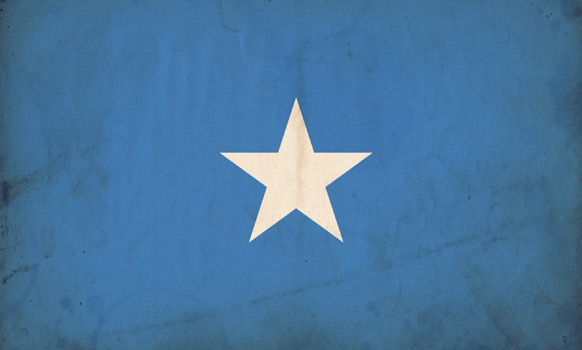 Soma Oil & Gas Holdings Ltd. has proposed a deal with the Somali government that may grant it as much as 90% of the country's prospective oil revenue.
(Bloomberg) -- Soma Oil & Gas Holdings Ltd., chaired by former U.K. Conservative Party leader Michael Howard, has proposed a deal with the Somali government that may grant it as much as 90 percent of the country's prospective oil revenue.
A draft production-sharing agreement, obtained by Bloomberg from an official close to the negotiations, sets the state's share of revenue on the first 25,000 barrels per day at 10 percent if found at a depth of greater than 1,000 meters (3,281 feet) and when oil costs less than $70 a barrel. If output exceeds 150,000 barrels, Somalia's take rises to 30 percent. Crude for delivery in June rose 3.5 percent to $59.70 a barrel at 4:53 p.m. in London on Friday.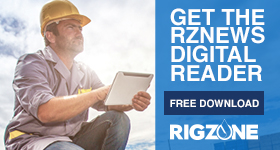 Any deal with Somalia will include terms that are "fair and balanced" and reflect those signed in other high-risk, offshore oil and gas jurisdictions, Chief Executive Officer Robert Sheppard said in an e-mailed response to questions on May 27. "The proposals being discussed are in line with current industry standards."
Somalia is trying to attract investors to help rebuild its economy after African Union-backed government forces regained control of parts of its central and southern region seized by al-Shabaab in an insurgency that began in 2006. The Horn of Africa nation is scheduled to hold a general election in 2016, the first since 1967, according to the Heritage Institute, a Mogadishu-based research organization.
Oil and gas output may start by 2020 after exploration work showed the potential for "huge" offshore deposits, former Petroleum Minister Da'ud Mohamed Omar said in February.
Production Model
Oil companies including Royal Dutch Shell Plc, Exxon Mobil Corp. and BP Plc are in talks about returning to the country, President Hassan Sheikh Mohamoud said in August.
The government is drafting a production-sharing-agreement model before signing any deals, Abdulkdir Abiikar Hussein, director of oil and gas exploration in Somalia, said in an e- mailed response to questions on April 20. All companies interested in exploring the country will have to abide by that code, he said.
1
2
3
View Full Article
Generated by readers, the comments included herein do not reflect the views and opinions of Rigzone. All comments are subject to editorial review. Off-topic, inappropriate or insulting comments will be removed.