Petrobras, Galp, QGEP, Barra Confirm Large Brazil Oil Discovery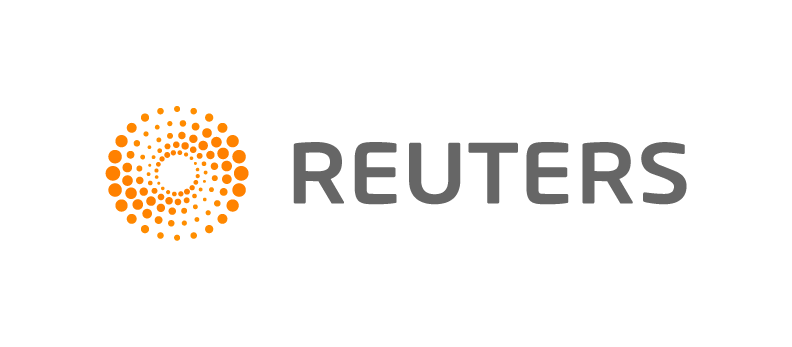 RIO DE JANEIRO, May 28 (Reuters) - Brazil's state-run Petrobras, Portugal's Galp and Brazilian oil companies QGEP Participacoes SA and Barra Energia have confirmed that the giant Carcara offshore find extends far beyond the initial discovery, Barra said in a statement.
Drilling in the 3-SPS-105 well in the Carcara N evaluation well bout 250 km south of Rio de Janeiro has discovered light oil at 31 degrees on the American Petroleum Institute scale, Barra said. The oil is contained in a continuous column of oil bearing rock that is at least 358 meters (1,175 feet) tall.
The discovery shows the oil-bearing rock is connected to the previous Carcara find in the same BM-S-8 block. The block is 66 percent owned by Petroleo Brasileiro SA, as Petrobras is known. Petrobras is also the operator.
Galp Energia SGPS SA owns 14 percent, QGEP owns 10 percent and Barra owns 10 percent.
Discovered in 2012, Carcara was found to have up to 400 meters of continuous and connected oil reserves with excellent porosity and permeability. At the time it was the biggest oil column ever found in Brazil's so-called subsalt region, an area where large oil resources are trapped deep beneath the seabed by a layer of mineral salts.
The Carcara N well confirmed the size of the column discovered at Carcara and show similar porosity and permeability, suggesting that the area, if and when it is declared commercial, will be able to produce large amounts of oil.
The group plans to reenter the Carcara NW evaluation well west of Carcara N in the second half of the year, Barra said. The well has been drilled to the base of the salt.
In January 2013, a QGEP official said that the area's wells will likely produce up to 35,000 barrels of oil a day each, a large amount for such offshore fields and similar to that at Petrobras' successful Lula field.
The Carcara N well was drilled to a depth of 6,178 meters by Odebrecht Oil & Gas's ODN II drillship.
(Reporting by Jeb Blount; Editing by Cynthia Osterman)
Generated by readers, the comments included herein do not reflect the views and opinions of Rigzone. All comments are subject to editorial review. Off-topic, inappropriate or insulting comments will be removed.
RELATED COMPANIES