Big US Shale Field Marcellus Faces Output Drop Due To Low Gas Prices
by Reuters
|
Scott DiSavino
|
Thursday, May 28, 2015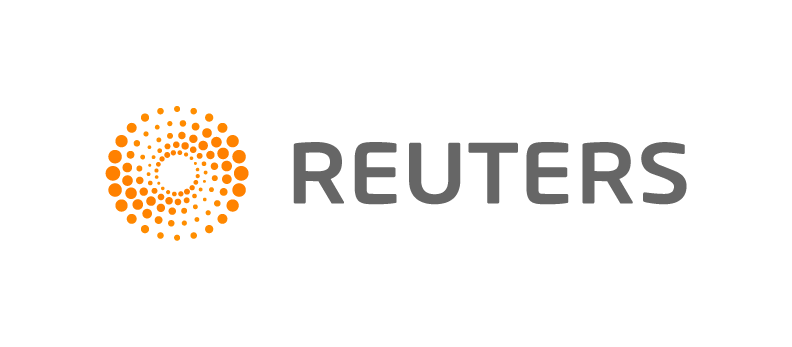 May 28 (Reuters) - Natural gas production in the Marcellus shale, which has grown over the past decade from next to nothing to the source of about a fifth of U.S. output, may decline for the first time if prices in the basin remain low for much longer, according to federal government data.
Such a reduction may be worrisome since the United States is counting on the Marcellus to continue producing vast amounts of cheap gas needed to meet growing demand from industrial customers and power generators, and to enable the country to transition into a net gas exporter by 2017.
The U.S. Energy Information Administration says production in the fast-growing field in Pennsylvania and West Virginia is set to remain flat for the next few years before beginning a very slow decline primarily because of depressed gas prices.
Recent data supports signs of a slowdown. The number of rigs in the area has dwindled in recent months to its lowest since 2011, and drillers including Chesapeake Energy Corp and Cabot Oil & Gas Corp have temporarily shut in some production due to weak regional prices.
Those low prices are threatening the basin with its first annual decline in output since producers started using hydraulic fracturing and horizontal drilling to develop the formation.
But many private analysts say output from the Marcellus will continue to grow over the next several years as demand for gas increases and pipeline companies complete more projects to transport the fuel out of the region, boosting local prices that have fallen to their lowest in at least 14 years.
"We see some slow growth in the Marcellus each year out to 2020" because of new pipelines, said Keith Barnett, who heads fundamental analysis at Asset Risk Management LLC in Houston.
1
2
3
View Full Article
Generated by readers, the comments included herein do not reflect the views and opinions of Rigzone. All comments are subject to editorial review. Off-topic, inappropriate or insulting comments will be removed.