In Questionable Financial Times, Profits Are Still Possible In Africa
by Heather Saucier
|
Rigzone Contributor
|
Thursday, May 28, 2015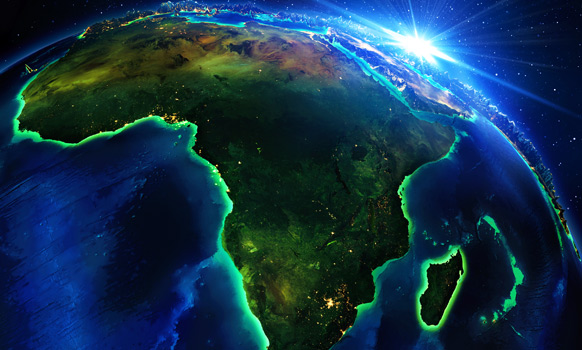 While many shale and deep water plays may be on hold, shallow oil and gas fields in Africa could prove lucrative for some operators, including indigenous companies.
As oil prices continue to fluctuate and leave industry players in limbo, many are looking for new investments that will still allow for profitable returns in an uncertain market.
While many shale and some deep water plays have been put on hold until oil prices begin to rebound – a process some speculate will take one to two years – a new area on the globe is yielding promise.
A handful of shallow oil and gas fields in Africa could not only be profitable to international operators, but oil fields in particular could prove lucrative for many indigenous African companies looking to grow and provide wealth for their own countries.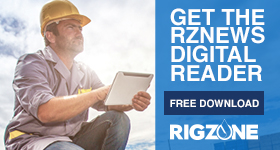 "Now is the time to plan for investments in sub-Saharan Africa," said Sunny Oputa, CEO of Energy & Corporate Africa, a Houston-based agency that provides consulting and training for energy companies investing in Africa, to Rigzone.
Energy & Corporate Africa was the organizer of the Eighth Annual Sub-Saharan Africa Oil & Gas Conference April 29 to 30 in Houston at which a host of speakers outlined avenues for investing in the continent. The conference gathered national and international oil companies, financial institutions, investors and stakeholders for knowledge sharing and business optimization.
"We need to help expose the African market and give investors the right to have good business dealings there," Oputa said. "The conference is a good platform for investors to understand what foreign investment in Africa entails, and we work with countries there to help explain what foreign investors expect."
A New Plan of Attack
Recent layoffs and mergers have made for a "bumpy ride" in the industry, as operators have worked to stay afloat in the market's choppy waters, said Andrew Hayman, director of E&P Africa for Drillinginfo, which provides comprehensive oil and gas data and predictive and prescriptive analytics.
1
2
3
4
5
View Full Article
Generated by readers, the comments included herein do not reflect the views and opinions of Rigzone. All comments are subject to editorial review. Off-topic, inappropriate or insulting comments will be removed.