US Rig Count Stops Hemorrhaging, But For How Long?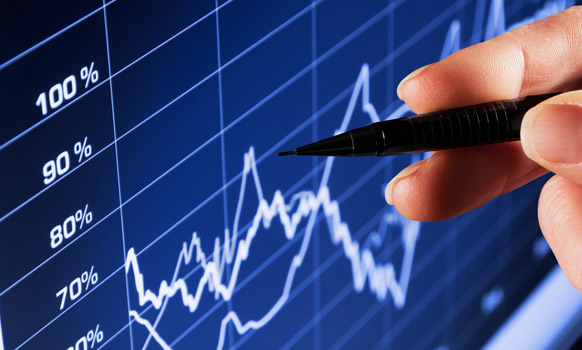 Analysts note a modest increase in the US rig count, but acknowledge it may not mean a turnaround is in the near future.
For the first time in six months, the onshore U.S. rig count is showing signs of life.
Up by a scant three rigs – each designed for onshore horizontal oil – the increase is small but significant, analysts at Raymond James said in an industry comment Tuesday.
"It is symbolic in the sense that most service companies we speak with feel that 'the bottom is in' for U.S. drilling," RayJa said. "Which raises an interesting set of questions."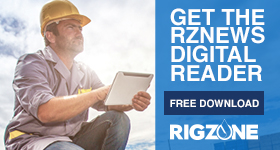 In particular, the analysts said, questions of whether the United States has hit a "rolling bottom" in the rig count, will it increase more, what about production and completion activity are all issues of concern.
"There isn't much historical precedent for a flat rig count – it's usually moving higher or moving lower. A steady state is a theoretical signpost one passes on the way from one extreme to the next. That said, it's difficult to envision a 'V-shaped' recovery motivated by sub-$60 crude … Formally, our estimates had forecast bottoming in mid-June followed by a painstakingly slow recover until mid-to-late fall, at which the recovery pace picks up modestly," the analysts said.
At a recent Mergermarket Energy Forum in Houston, mergers and acquisitions panelists–as well as their audience, which was close to 100 people – agreed the market recovery had more of a 'W' shape. In their view, the recovery was beginning, but it could drop again before making a significant climb.
Analysts at Gold Sachs said in a recent research note that the recent rig count improvement occurred in the Eagle Ford and Niobrara shales.
"We believe that should [West Texas Intermediate] prices remain near $60 per barrel, U.S. producers will ramp up activity given improved returns with costs down by at least 20 percent," Goldman said. "Last week's rig count is a first sign of this response and suggests that producers are increasingly comfortable at the current costs/revenue/funding mix."
Generated by readers, the comments included herein do not reflect the views and opinions of Rigzone. All comments are subject to editorial review. Off-topic, inappropriate or insulting comments will be removed.