How Russia Was Warned Against Oil Output Cut As Prices Dived
by Reuters
|
Katya Golubkova & Dmitry Zhdannikov
|
Wednesday, May 27, 2015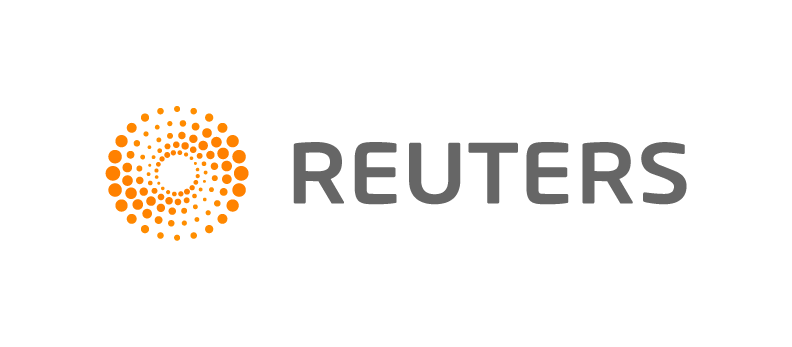 MOSCOW/LONDON, May 27 (Reuters) - As Russia prepares to meet OPEC next week, a briefing paper from a Moscow think tank has shed light on how the government was warned against cutting oil output late last year even though global prices were plummeting.
Speculation was rife that Russia and the oil exporters' cartel might strike a production deal to arrest the slide when Energy Minister Alexander Novak met his Saudi Arabian counterpart last November.
However, the think tank had already advised Novak that OPEC would not cooperate and unilateral action would be costly at a time when Russian state finances were in a dire state.
"If Russia cuts output, OPEC will take our market share in Europe," a team led by energy expert Grigory Vygon said in the previously unpublished paper, commissioned by the Energy Ministry before the Nov. 25 meeting in Vienna.
The paper was prepared by the Skolkovo Institute's energy team, which has subsequently set up the independent Vygon Consulting group.
In the event, Novak opted against lowering Russia's output and two days later Saudi Oil Minister Ali al-Naimi also blocked calls at an OPEC conference for production cuts, sending crude prices to a fresh four-year low and declaring a global battle for market share.
Six months on, the agenda at least will repeat itself next week: non-OPEC producers led by Russia are scheduled to meet the cartel in the Austrian capital on Wednesday and Thursday, before an OPEC conference on Friday.
1
2
3
4
View Full Article
Generated by readers, the comments included herein do not reflect the views and opinions of Rigzone. All comments are subject to editorial review. Off-topic, inappropriate or insulting comments will be removed.