Canada Wildfires Rage On, Intensify Near Oil Sands Sites
by Reuters
|
Scott Haggett & Nia Williams
|
Wednesday, May 27, 2015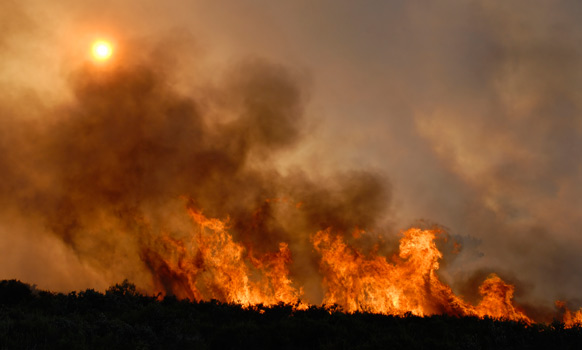 A wildfire raging in northeastern Alberta near two major oil sands projects nearly doubled in size to 17,000 hectares Wednesday.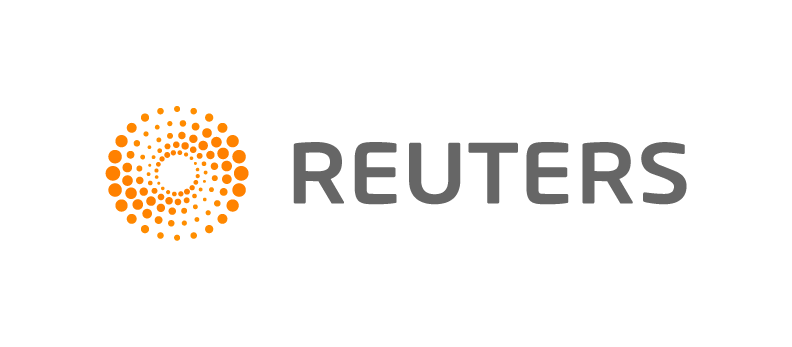 CALGARY, Alberta, May 27 (Reuters) - A wildfire raging in northeastern Alberta near two major oil sands projects nearly doubled in size to 17,000 hectares on Wednesday, although firefighters made some progress tackling blazes elsewhere in the oil-rich Western Canadian province.
The fires have forced energy companies operating in Alberta, the largest source of U.S. oil imports, to shut in 233,000 barrels per day of production, or roughly 10 percent of total oil sands output.
Scott Long of the Alberta Emergency Management Agency said the fire on the Canadian military's Cold Lake Air Weapons Range (CLAWR), near the oil sands projects, was still out of control even though 250 firefighters were battling to contain it.
It advanced on Cenovus Energy Inc's Foster Creek project and Canadian Natural Resources Ltd's Primrose oil sands facilities, both of which were shut down and evacuated over the weekend after the blaze, which began on Friday, closed the only access road to the sites.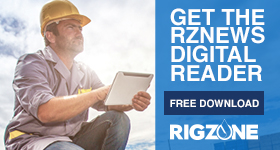 "The wind conditions have changed, moving from the northwest, so the wildfire is moving towards some oil and gas infrastructure," Long said, adding firefighters had worked through the night putting in a series of fireguards.
Neither company has been able to provide an estimate of how quickly production can resume, and Cenovus spokesman Brett Harris confirmed the fire had moved closer to Foster Creek.
"The only change is that the CLAWR fire is now estimated at around 20 kilometres (12.4 miles) from Foster Creek versus 25 kilometres yesterday," he said.
Canadian Natural said the production status of its operations remains unchanged.
A number of other oil sands projects across the province have evacuated staff and slowed operations due to other fires.
The Alberta government said there were 63 fires raging across the province, of which 15 were considered out of control. That was a slight pullback from Tuesday afternoon, when 70 fires were burning, including 20 uncontrolled blazes.
Residents of a number of hamlets evacuated earlier in the week as a precaution were allowed to return to their homes.
Husky Energy Inc said fires that were affecting its Muskwa and Overlea natural gas facilities had been contained and operations were being resumed on Wednesday.
However, Geoffrey Driscoll, wildlife information officer for the Alberta government, said there was no significant rainfall in the immediate forecast, meaning fires could continue for some time.
(Editing by Peter Galloway)
Generated by readers, the comments included herein do not reflect the views and opinions of Rigzone. All comments are subject to editorial review. Off-topic, inappropriate or insulting comments will be removed.