American Energy Partners Units Seek Bonds Deals in Oil Slump
by Bloomberg
|
Christine Idzelis
|
Wednesday, May 27, 2015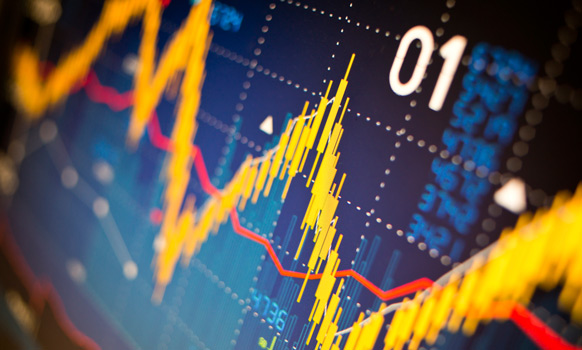 Two oil and gas units of Aubrey McClendon's American Energy Partners LP are seeking bond deals after cutbacks in planned production.
(Bloomberg) -- Two oil and gas units of Aubrey McClendon's American Energy Partners LP are seeking bond deals after cutbacks in planned production.
American Energy – Woodford LLC is offering to swap its 9 percent bonds due September 2022 in exchange for as much as 70 cents on the dollar of new 12 percent second-lien notes, according to a statement Wednesday. American Energy – Permian Basin LLC said separately Wednesday it plans to offer $295 million of notes to pay down borrowings under its credit line.
The slump in oil prices has prompted the units to cut spending budgets and lower production estimates, significantly increasing their debt levels relative to earnings, according to Standard & Poor's. They're seeking financing deals after S&P warned earlier this month that their liquidity could deteriorate significantly next year.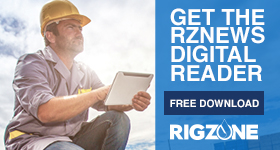 American Energy's Woodford's $350 million of 9 percent unsecured notes have lost about half their value since they were issued in September, tumbling to 47.5 cents on the dollar to yield 25 percent on May 18, according to Trace, the bond-price reporting system of the Financial Industry Regulatory Authority.
Loan Commitment
The Oklahoma City-based company needs holders of at least 85 percent of the notes to agree to its exchange offer for it to be completed, according to the statement. The offer includes a consent solicitation that would remove or amend "substantially all" of the bonds' restrictive covenants and reporting requirements.
As part of the swap, American Energy - Woodford has received a commitment from MUFG Union Bank N.A. to provide a credit line with an initial borrowing base of $140 million, according to the statement. The energy producer also stands to receive a $100 million investment from its equity backers after the 85 percent threshold is met.
The company said that holders of a majority of its notes intend to participate in the exchange offer, without specifying a percentage. The deal expires June 22.
S&P this month lowered the oil producer's rating to CCC+, or seven levels below investment-grade. American Energy -Permian Basin was reduced to B-, one grade higher. Their outlooks are "negative," S&P said in separate reports this month.
To contact the reporter on this story: Christine Idzelis in New York at cidzelis@bloomberg.net. To contact the editors responsible for this story: Shannon D. Harrington at sharrington6@bloomberg.net Mitchell Martin, Faris Khan
Generated by readers, the comments included herein do not reflect the views and opinions of Rigzone. All comments are subject to editorial review. Off-topic, inappropriate or insulting comments will be removed.
RELATED COMPANIES