New UK Energy Bill Gives Oil and Gas Authority More Powers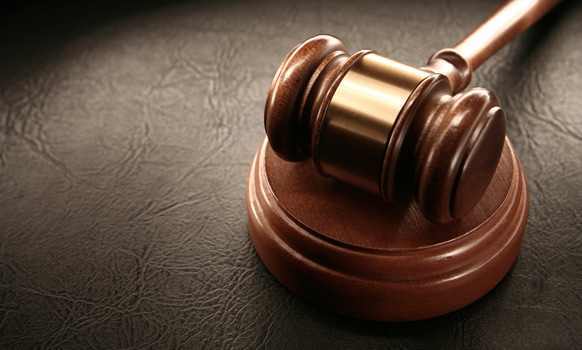 Details of a new UK Energy Bill, released to coincide with the Queen's Speech Wednesday, reveal that the new Oil and Gas Authority will be given widespread powers.
The UK's new Conservative government confirmed Wednesday that it will take measures to boost the economic recovery of hydrocarbons on the UK Continental Shelf via the newly-created Oil and Gas Authority (OGA).
In an official release connected to the Queen's Speech, in which the Queen outlined the new government's plans for the UK over the next year, the Department of Energy and Climate Change said that a new Energy Bill will give the OGA "the powers it needs to become a robust, independent and effective regulator, and enable it to maximize the economic recovery of oil and gas from UK waters".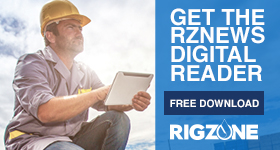 The Bill will formerly establish the OGA as an independent regulator, which would take the form of a government company that will be charged with the asset stewardship and regulation of domestic oil and gas recovery. It will see the transfer of regulatory powers – apart from those concerned with the environment – from the Secretary of State for Energy and Climate Change to the OGA.
The Bill will also see the OGA gain additional powers that will include access to company meetings, data acquisition, retention and transfer, dispute resolution and sanctions.
There was little mention of the UK's burgeoning shale gas industry, which the government previously stated it intends to support. But DECC did confirm that the government intends that the authority for licensing onshore exploration and production of oil and gas in Wales and Scotland will be devolved to those countries.
DECC noted that oil currently constitutes 41 percent of the UK's energy mix and is the main energy source for transport (97 percent), while natural gas constitutes around 34 percent of the country's energy mix and remains an important fuel in domestic and commercial heating, industrial processes and electricity generation.
"The UK has enjoyed extremely good security of oil and gas supplies to date sourced mainly from the UK Continental Shelf and also from a diverse range of international sources," the DECC release stated.
1
2
View Full Article
Generated by readers, the comments included herein do not reflect the views and opinions of Rigzone. All comments are subject to editorial review. Off-topic, inappropriate or insulting comments will be removed.