Indonesia's Pertamina to Halt Oil Contracts with Petral in June
by Reuters
|
Wednesday, May 27, 2015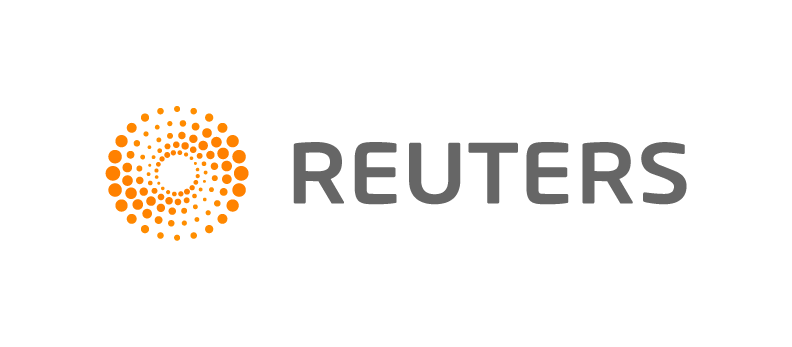 JAKARTA, May 27 (Reuters) – Indonesia's state-owned energy company Pertamina said on Wednesday it would halt all contracts with its oil trading arm, Petral, next month.
Pertamina announced earlier this month that it was disbanding Petral in line with government efforts to clean up the country's graft-tainted oil sector.
Petral, which has assets of $2 billion, has held a near-monopoly on the trading of crude and oil products in and out of the country, supplying the former OPEC member with a third of its daily oil needs. The rest is produced locally.
"Petral's contract ends in June," Wianda Pusponegoro, Pertamina's spokeswoman, told reporters. "From July, all contracts will be new."
Pertamina, which has taken over the buying of crude and oil products from Petral, has secured supply contracts for a total of 9 million barrels per month of Premium gasoline (RON 88), she said.
She declined to name the suppliers but said they included national oil companies in Thailand, South Korea and the Middle East, and multinationals in Britain, France and the Netherlands.
(Reporting by Wilda Asmarini; Editing by Tom Hogue and Alan Raybould)
Generated by readers, the comments included herein do not reflect the views and opinions of Rigzone. All comments are subject to editorial review. Off-topic, inappropriate or insulting comments will be removed.
RELATED COMPANIES