China's CNPC Makes 1st Tight Oil Find over 100M Tons
by Reuters
|
Tuesday, May 26, 2015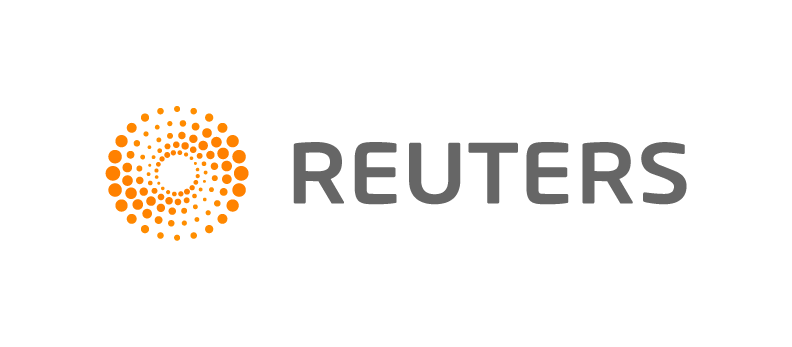 BEIJING, May 26 (Reuters) – Chinese state-owned energy giant China National Petroleum Corp (CNPC) has discovered more than 100 million tonnes of tight oil geological reserves in its Changqing field, a company-run newspaper said on Tuesday.
The discovery, located in the western province of Shaanxi, is the first Chinese tight oil find to surpass 100 million tonnes, the China Petroleum Daily said.
Technically recoverable reserves may be considerably lower. Tight oil production capacity in the Ordos basin, where Changqing is located, is more than 1 million tonnes, the paper said.
CNPC is Asia's largest oil producer and the parent of PetroChina Co Ltd. .
In the first quarter of 2015, Changqing produced 6 million tonnes of crude oil, or 487,600 barrels per day, according to the official Xinhua News Agency's China Oil, Gas & Petrochemicals (OGP) newsletter.
(Reporting by Adam Rose; Editing by Alan Raybould)
Generated by readers, the comments included herein do not reflect the views and opinions of Rigzone. All comments are subject to editorial review. Off-topic, inappropriate or insulting comments will be removed.