Coast Guard: US Oil Platform On Fire In Gulf Of Mexico; No Injuries
by Reuters
|
Friday, May 22, 2015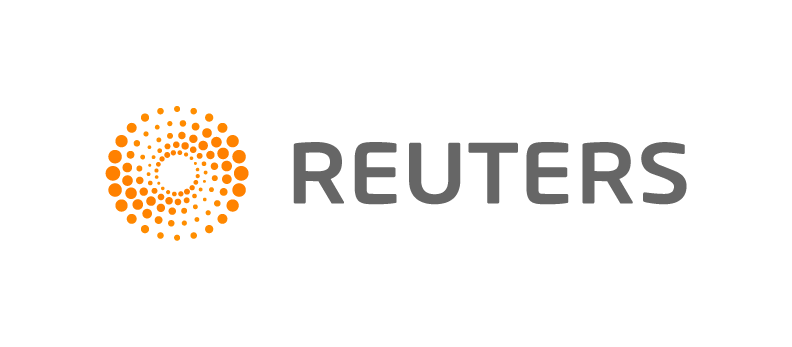 May 22 (Reuters) - A small offshore oil platform caught fire in shallow water near the coast of Louisiana on Friday and a sheen was seen in the sea after workers were evacuated, officials said.
All 28 workers aboard were taken from the platform, located about 20 miles (32 km) east of the boot tip of Louisiana, onto a nearby supply vessel and taken ashore. No one was hurt, according to the U.S. Coast Guard.
Privately-held Texas Petroleum Investment Co, which owns and operates the platform, shut off production. A company spokesman said the platform can produce up to 2,200 barrels per day of crude oil from up to 60 wells.
The platform is tiny by Gulf of Mexico standards, where big platforms have capacity of up to 250,000 bpd.
The fire was still burning at midday Friday with response vessels on site. It was unclear how much oil had leaked, but the Coast Guard said it had seen a 1.4 nautical mile "rainbow sheen" drifting southwest of the platform.
The platform can store up to 4,000 barrels of crude, but those tanks held just 100 to 120 barrels at the time of the fire, the company said.
The Coast Guard initially said 4,000 barrels of crude were aboard the platform, but later revised that estimate to 130 barrels, closer to the company's number.
Texas Petroleum said no repairs or maintenance work were under way when the fire ignited.
The platform, in Breton Sound Block 21, is in state waters overseen by the Louisiana Department of Natural Resources.
Federal regulators oversee oil and gas activity further out from shore, including the BP Plc deepwater Macondo well rupture in 2010 that sent more than 3 million barrels of oil spewing into the Gulf in the worst offshore crude spill in U.S. history.
Texas Petroleum Investment Co is a Houston-based, private exploration and production company with operations along the Gulf coast of Texas, Louisiana, Mississippi, and Alabama, according to its LinkedIn profile.
The company was founded in 1989 and operates more than 2,000 producing wells, it said.
(Reporting by Kristen Hays and Erwin Seba in Houston, Arpan Varghese and Anupam Chatterjee in Bengaluru, Edward McAllister and Catherine Ngai in New York; Editing by Terry Wade, Alden Bentley and Marguerita Choy)
Generated by readers, the comments included herein do not reflect the views and opinions of Rigzone. All comments are subject to editorial review. Off-topic, inappropriate or insulting comments will be removed.