Norwegian Oil Drillers Call in Mediator after Wage Talks Fail
by Reuters
|
Friday, May 22, 2015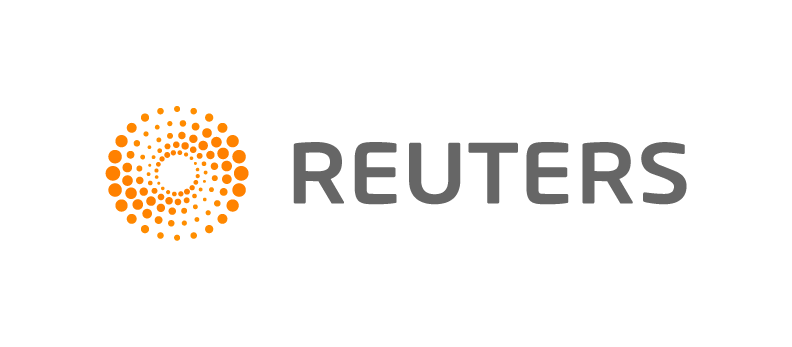 OSLO, May 22 (Reuters) – Wage talks involving thousands of Norwegian offshore oil workers broke down late on Thursday, unions and employers said, raising the risk of a strike that could disrupt oil exploration and efforts to raise output from existing fields.
The talks between the Norwegian Shipowners' Association (NSA) and three labour unions affecting more than 9,000 workers will now move to arbitration led by a state-appointed mediator. The dispute could end in a strike if those negotiations fail.
Industrial action would be unlikely to affect the production of oil and gas in the short term, but could have an impact in the medium to long term as expansion projects and the start-up of new oil fields would be delayed.
Companies that could be directly or indirectly affected include Statoil, Transocean , Seadrill , A.P. Moeller-Maersk and Fred. Olsen .
Owners of drilling rigs, facing a sharp drop in demand as weak crude prices prompted oil companies to cut investment, argued that wages should remain unchanged for the next year, while unions demanded a rise in line with other sectors. They have not publicly disclosed a figure but other major Norwegian unions have secured 2.7 percent wage increases on average for their members this year.
The Safe, Industri Energi and DSO unions, representing workers on mobile offshore units and platform drilling on permanent installations on the Norwegian shelf, said the rig owners, represented by the NSA, had not offered anything substantial.
"The Norwegian Shipowners' Association didn't have a dime to offer our members," Safe chief Hilde-Marit Rysst, said in a statement.
The parties have now asked for the settlement to be brought before the state mediator.
The sharp drop in oil prices in the past year has been a blow to Norway's massive offshore oil and gas industry, which produces about 20 percent of the country's overall gross domestic product.
"At this stage there are no immediate signs of market improvements and the customers are pushing for cost reductions," the NSA's chief negotiator Jakob Korsgaard said in a statement.
While global oil prices have rebounded more than 40 percent from six-year lows in January, they remain at little more than half of their June 2014 peak.
"The industry needs to prolong the current agreement until the main settlement in 2016," said Korsgaard, who is also managing director of Maersk Drilling in Norway, a unit of A.P. Moeller-Maersk.
No dates have been set for the state mediation, but the Industri Energi union said it expected the negotiations would take place "relatively quickly".
(Reporting by Stine Jacobsen; Editing by Terje Solsvik and Susan Fenton)
Generated by readers, the comments included herein do not reflect the views and opinions of Rigzone. All comments are subject to editorial review. Off-topic, inappropriate or insulting comments will be removed.