Unite Joins GMB in Calling for North Sea Strike Action
|
Jon Mainwaring and Andreas Exarheas
|
Friday, May 22, 2015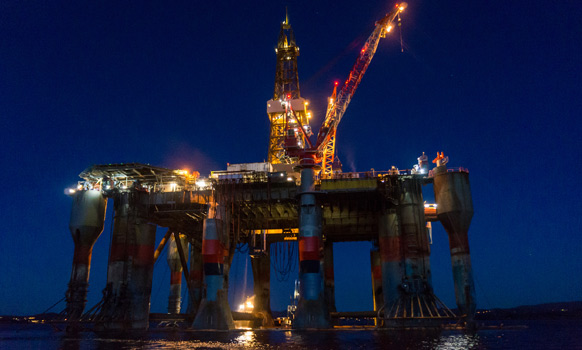 In a statement to Rigzone, UK trade union Unite states that it will issue a legal notice to the OCA.
UK trade union Unite has joined the GMB union in a fight to defend offshore workers' terms and conditions, threatening strike action by its members. Unite announced Friday that it will issue a legal notice warning of industrial action to the Offshore Contractors' Association, following a breakdown in negotiations to resolve a dispute over conditions for offshore workers in UK waters.
In a statement to Rigzone, a Unite representative commented:
"Talks with the OCA ended on Wednesday without a satisfactory way forward. We will now proceed to ballot for industrial action and we will provide the employer with the required legal notice in due course."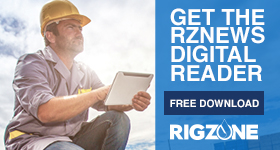 Thursday saw the GMB announce a strike ballot would go ahead, with GMB National Officer David Hulse conceding in a statement that the unions did make some progress in its negotiations with the OCA on Wednesday but that this was "sadly not enough to enable us to go back to members with proposals to resolve this dispute".
UK offshore contractors are looking to implement a change to shift rotations worked by offshore workers in order to reduce handovers and logistic costs. "Any productivity changes required will be subject to change managment and risk assessment and the unions have been offered the opportunity to participate in this," OCA Chief Executive Bill Murray said Thursday.
Trade body Oil & Gas UK has issued a statement pointing out that "the door is still open" and that it hoped both sides could still reach an agreement.
Meanwhile, on the other side of the North Sea in Norway negotiations between Norwegian offshore oil workers and employers broke down Thursday, also raising the risk of strike action. Norwegian unions Safe, Industri Energi and DSO said that rig owners had not offered their members anything substantial during the negotiations, according to a Reuters report.
Generated by readers, the comments included herein do not reflect the views and opinions of Rigzone. All comments are subject to editorial review. Off-topic, inappropriate or insulting comments will be removed.