Public Perception Still a Barrier to More Women Pursuing STEM
by Valerie Jones
|
Rigzone Staff
|
Thursday, May 21, 2015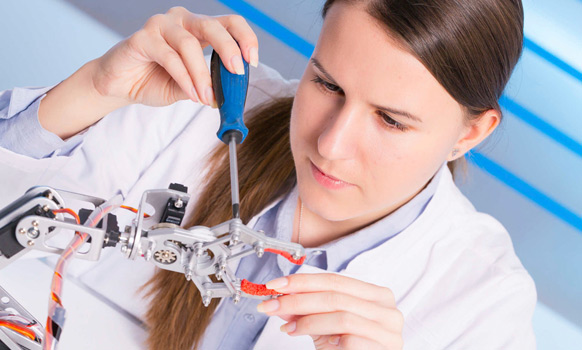 Senior female leaders in science and engineering discuss how to change the public perception of women in STEM at a KPMG Global Energy Conference breakfast.
The public perception of women in engineering is one of the challenges keeping more of them from pursuing STEM (science, technology, engineering and mathematics) education and it's going to take combined efforts in order to change that. Such was the overall message delivered by an energized panel of senior female leaders at the 7th Annual Executive Women in Energy Breakfast kicking off the KPMG Global Energy Conference.
Dr. Bonnie J. Dunbar, professor of mechanical engineering at the University of Houston (UH) and director of the school's STEM Center, isn't a fan of the television show "The Big Bang Theory" as she believes it's been one of the "worst things for the image of scientists."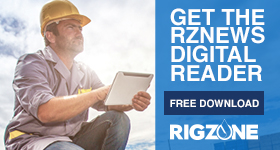 "I didn't know what an engineer looked like until I became one," said Dunbar who was raised on a homestead cattle ranch in eastern Washington State. "When you grow up in that environment, you learn about physics, nature, botany and biology."
But Dunbar was interested in the night sky and wanted to go to the moon. Dunbar's physics teacher suggested engineering to her; she made it to the moon as an astronaut for NASA.
So why aren't more female astronauts headed to the moon? Dunbar said just 18 percent of women are enrolled in engineering at UH.
"It's not a lack of opportunity or encouragement," she said. "When I talk to the senior girls about the perception of women in STEM, they say they love math and science but tell me 'society doesn't accept us.' They read the internet and see the pictures. I've been asked 'can you get married if you're an engineer?' We need to work on public perception."
Tina Faraca, vice president of engineering and construction for Spectra Energy, shared similar experiences when speaking to young women.
1
2
3
4
5
6
View Full Article
Generated by readers, the comments included herein do not reflect the views and opinions of Rigzone. All comments are subject to editorial review. Off-topic, inappropriate or insulting comments will be removed.