More Buyers than Sellers Idles Upstream M&A Market
by Deon Daugherty
|
Rigzone Staff
|
Thursday, May 21, 2015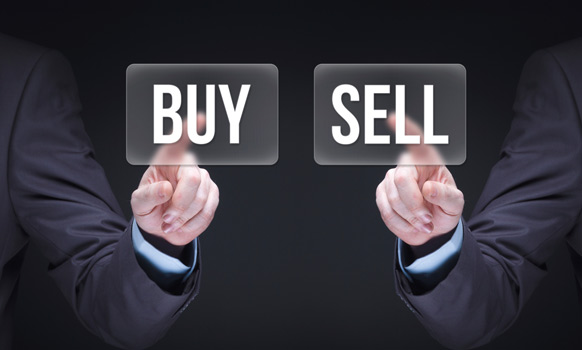 Many upstream companies are interested in M&A, but want to hold off activity until stability returns to commodity markets.
Showing about a quarter of last year's mergers and acquisitions activity, much of North America's upstream sector this year is in a watch-and-wait mode when it comes to divesting assets and picking up new ones.
Mergermarket data shows that while there were 199 upstream deals in the lower 48 in 2014, worth about $84 billion, as 2015 hits its mid-point, only 19 such deals valued at $5.6 billion have been announced.
"Liquidity is king," Lori Lancaster, managing director at UBS Investment Bank, told a crowd gathered recently in Houston for the Mergermarket Energy Forum.
Upstream companies with non-core assets in their portfolios and distressed by volatile commodity prices will need something to prop them up next year if oil maintains its discount and corporate hedges run out, she said.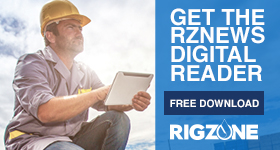 Having assets to sell when the time comes will help a company shore up its balance sheet, making it more attractive to lenders. Timing, however, is everything. A company that sells assets today may seem foolish if oil prices – and asking prices – skyrocket shortly afterward.
And for now, there are plenty of buyers, but not so many companies that are willing to sell in the current environment, said Stephen Trauber, vice chairman and global chief of energy for Citi. The bid-ask spread is wide, he said, with aggressive bidding targeting few assets.
Or, as Houston energy attorney Robert Gray Jr. said, "Nobody wants to sell at the bottom of the market."
Gray, a partner at Mayer Brown LLP, said it's not just Western companies that make up the wide buyer block. The most recent trend in his office is Asia-based companies, especially in Japan, looking to buy long term assets for which they will own, but not operate. And those executives are savvy to the instability in North American commodities. But before they're ready to make bids, those executives want to know what happens to the owner if the operator becomes insolvent, he said.
Also on the international front, companies based in the Middle East are talking to bankers about buying into unconventional technologies through joint ventures in the United States and Canada, Trauber said.
"Virtually every country that you can think of in the Middle East has been here shopping, talking to banks, meeting with companies, looking for opportunities – making it known that they are buyers in the billion-dollar asset size," he said.
Generated by readers, the comments included herein do not reflect the views and opinions of Rigzone. All comments are subject to editorial review. Off-topic, inappropriate or insulting comments will be removed.