Thai PTTEP Cuts 2015 Sales Target, Investment Due to Weak Demand
by Reuters
|
Thursday, May 21, 2015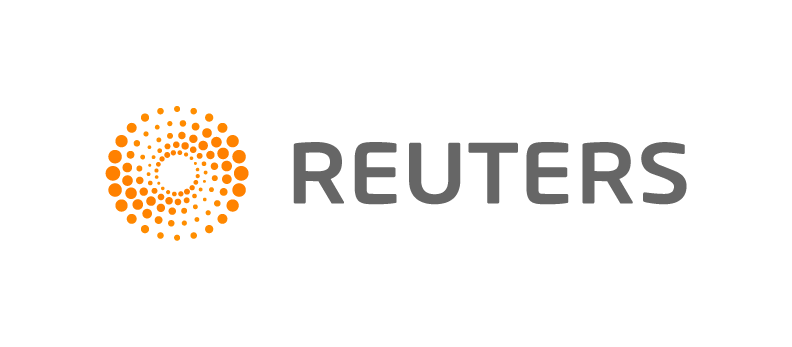 BANGKOK, May 21 (Reuters) - Thailand's PTT Exploration and Production PCL (PTTEP) said on Thursday it had cut its 2015 petroleum sales growth target to 3 percent from 6 percent, mainly due to weak demand and slower-than-expected economic growth.
The country's top oil and gas explorer has also cut its investment budget for this year to $2.5-$2.6 billion from $3 billion, Chief Financial Officer Penchan Charikasem told reporters.
Domestic demand for petroleum is expected to grow 3 percent this year, she said.
"The revision is in line with a slowdown in the economy. We need to cut budgetary and operating expenses to achieve our bottom-line target," Penchan said, adding weak oil prices could drag the company's margin down 25 percent this year.
PTTEP's average 2015 selling price is estimated to be $48 a barrel, based on the assumption that Dubai crude will be $55 a barrel. That compared with an average selling price of $63 last year, she said.
PTTEP, part of PTT PCL, Thailand's largest oil and gas company, uses Dubai crude prices as its benchmark.
To minimise the impact of volatility in global oil prices, the company has hedged about 30 percent of its average sales of 300,000 barrels of oil equivalent per day (BOEPD), she said.
The company expected second-quarter sales to be higher than the first quarter's 327,000 BOEPD, while selling prices should be close to the $48.74 a barrel booked in the previous quarter.
PTTEP, ranked among Asia's top 10 explorers, accounts for almost a third of Thailand's petroleum production.
The company is studying the possibility of buying oil and gas assets at home and overseas, especially in Southeast Asia, to boost energy security in Thailand, Penchan said, adding its petroleum reserves had come down to six years' worth. ($1 = 33.50 Baht)
(Reporting by Manunphattr Dhanananphorn and Khettiya Jittapong; Editing by Himani Sarkar and Alan Raybould)
Generated by readers, the comments included herein do not reflect the views and opinions of Rigzone. All comments are subject to editorial review. Off-topic, inappropriate or insulting comments will be removed.
RELATED COMPANIES