New Approach Changes Fundamental Compressor Valve Design
by Karen Boman
|
Rigzone Staff
|
Monday, May 25, 2015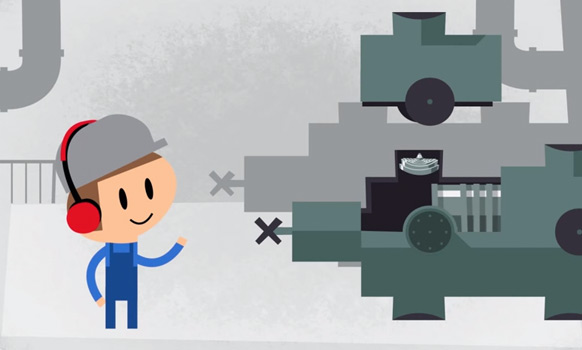 Zahroof Valves officials say their compressor valve technology marks a fundamental change in the way compressor valves are designed.
Thinking inside the box has resulted in little change in reciprocating compressor valve technology over the past 200 years. Officials with Houston-based Zahroof Valves Inc. say their technology changes the fundamental design of compressor valves for use in reciprocating gas compressors.
Zahroof, which was recognized at this year's CERAWeek Conference as an Energy Pioneer, offers a direct drop-in replacement valve for compressors, which is compatible with any compressor valve manufacturer and with no modifications to equipment required, Anthony Gioffredi, Zahroof chief executive officer, told Rigzone.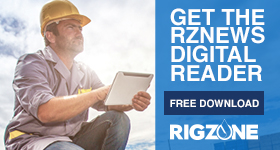 In 2010, Zahroof "Zee" Mohamed, president and CTO of Zahroof, launched the company after starting development in late 2009 of a new valve to improve machine performance and longer-term reliability of compressor valves. Zahroof previously served as chief engineer for Samsung Techwin – where he established Samsung's Center for Turbomachinery Design Worldwide in Houston – and who led development of industrial compressors with companies such as Cameron Compression Systems and Atlas Copco.
Traditional plate, ring and poppet valves operate as a check valve that are held in place by springs and are opened when pressure increases. These plate or poppets seal against the steel valve seats when closed. When they operate, the plates open and them slam back down against the plate. Over time, this causes wear and chipping of the valve seat. This also breaks the plates, rings and poppets.
"In a 1,000 rpm compressor, these plates are slamming against the valves seat nearly 1,450,000 times a day," Gioffredi said. "Also, any particles or liquids passing through the traditional valve can and will impact the plates, often causing damage or failure."
These valves then have to be resurfaced; typically, they can only be resurfaced twice before they must be replaced completely. The amount of direct generated by activity in shale plays also means that these parts must be serviced more often, said Zahroof.
Typically, 20 percent of the power that drives compressors is lost directly through the valves, said Gioffredi. The wear and tear on existing compressor valves also means compressors must be taken offline for valves to be repaired or replaced. Gioffredi cited one study that indicated that 36 percent of all unplanned downtime can be traced directly to compressor valves.
1
2
3
4
View Full Article
Generated by readers, the comments included herein do not reflect the views and opinions of Rigzone. All comments are subject to editorial review. Off-topic, inappropriate or insulting comments will be removed.