Military Vets in Oil, Gas: Future Outlook for Vets in the Industry
by Valerie Jones
|
Rigzone Staff
|
Monday, May 25, 2015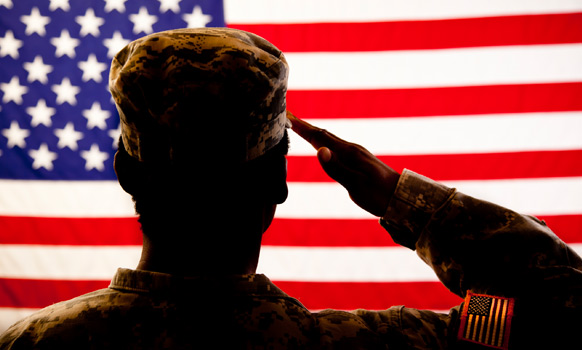 Experts offer first-hand advice to military veterans and recruiters about the future of veterans in the oil and gas industry.
So if military veterans and military recruiters believe veterans can add value to the oil and gas industry, why aren't more of them getting hired for these positions?
According to experts, it's the cultural divide or disconnect between veterans and the industry that should first be addressed. And it's going to take combined efforts.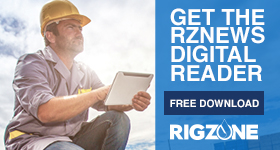 Sean Pritchard, co-founder and partner at MilitaryHire, suggests veterans work to bridge the divide by learning to communicate without military jargon, both in their resumes and during the interview process. Further, they can seek training and certifications relevant to the industry.

What Recruiters are Saying...
Nick:- Military veterans possess certain skills and abilities such as leadership, management and project management, troubleshooting and an excellent work ethic, which makes them attractive candidates for positions in oil and gas. Certain positions require mechanically-inclined folks and those people fit well with our field service positions. Most of our officers, especially those that graduated from the military academies, come straight into engineering or project management jobs. - Nick Tran, military recruitment program manager, Cameron

Dylan: - The industry should hire for talent, essentially hiring an individual for the talent he/she possesses. In most cases, recruiters will have a service member who has 75 to 80 percent of what the job requires and the rest is going to be industry specific. The military moves people around in different roles to broaden experience and develop them for the next level of leadership and responsibility. So, although a service member is given training in a specific area, each position expands on their potential. - Dylan Raymond, military recruitment lead-US, Shell Oil

For oil and gas companies, Pritchard believes offering "veteran-focused recruiting teams staffed by recruiters who understand the military experience" would be helpful.
Companies "can also offer veteran training programs to quickly leverage veterans' years of experience by immersing them in an oil and gas boot camp," Pritchard said. "Veterans have to learn an astonishing number of new skills in the military and can quickly come up to speed in oil and gas with a bit of training."
Raymond, who landed his job at Shell after being noticed on social media, said some veterans get discouraged, not even wanting to highlight they're veterans on job applications because they believe it negatively affects their chances of employment.
"Some companies will say they hire veterans until it comes down to actually doing it," he said.
1
2
3
4
View Full Article
Generated by readers, the comments included herein do not reflect the views and opinions of Rigzone. All comments are subject to editorial review. Off-topic, inappropriate or insulting comments will be removed.