Military Vets in Oil, Gas: Transitioning and Recruitment Strategies
by Valerie Jones
|
Rigzone Staff
|
Friday, May 22, 2015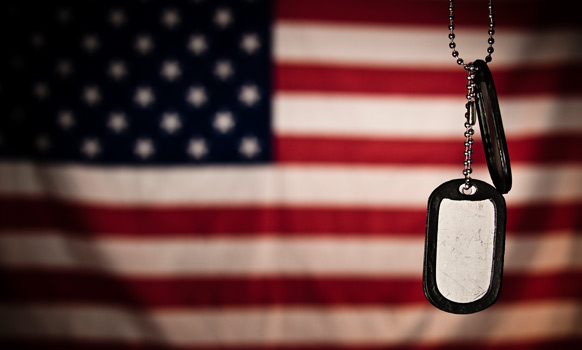 Rigzone speaks with military veterans about their experiences transitioning into oil and gas and addresses the challenges facing transitioning vets today.
Trying to break into the oil and gas industry during a global downturn may seem difficult, but what if you're attempting to do so while simultaneously becoming acclimated to civilian life? Such is the case for many individuals who are leaving the military and searching for jobs in oil and gas.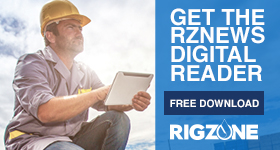 With about 200,000 servicemen and women leaving the military each year, many will turn to the energy sector. It seems a logical enough transition as there are distinct similarities between military roles and roles in oil and gas. But, the transition is not always easy, and sometimes military veterans are met with more difficulty than expected when trying to break into the industry.
Veteran to Civilian: Recruiter Perspectives
Nick Tran began his military career in the U.S. Army right after high school, serving on active duty as a canon-crewmember and deployed to the Persian Gulf War (Desert Storm). He was honorably discharged after three years of service and took a 12-year break in service in which he attended college and developed a career in recruiting. After the terrorist attacks of 9/11, Tran felt the need to return to the military and contribute, so he reenlisted into the Army National Guard as a combat medic and deployed to the front lines in both Afghanistan and Iraq. When he was not serving in the military, Tran continued to build his recruiting/talent acquisition career and helped several companies launch successful veteran recruiting programs and initiatives.
Nick Tran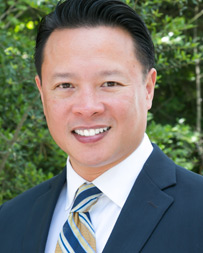 Military Recruitment Program Manager, Cameron
Tran's efforts didn't go unnoticed. Eventually they caught the attention of Cameron International Corp., who offered him the position of military recruitment program manager in 2014.
"In my previous roles, I managed the entire recruiting operations for the organization and the veteran recruiting initiative was only a small piece of the overall talent acquisition strategy. [At Cameron], I get to focus entirely on building the veteran hiring program 100 percent of the time," Tran told Rigzone. "Being able to combine two lifelong careers to help bridge the gap between transitioning veterans and companies who want veterans, but struggle to understand them, is something that I am extremely passionate about and an opportunity of a lifetime."
While Tran was able to secure a position in oil and gas as a civilian, a common challenge for many veterans transitioning to civilian life is not knowing how to sell themselves to potential employers. Tran said there's a disconnect between veterans and the industry.
Veterans "have trouble articulating and [employers] have trouble understanding from the civilian side," Tran told Rigzone. "The only way to combat this is to get involved with the veteran community … getting veterans within the company involved to help decode or be the conduit between job-seekers and employers."
1
2
3
4
5
View Full Article
Generated by readers, the comments included herein do not reflect the views and opinions of Rigzone. All comments are subject to editorial review. Off-topic, inappropriate or insulting comments will be removed.