Report: Oil, Gas IT Spending Cuts 'Lower Than Expected'
by Karen Boman
|
Rigzone Staff
|
Friday, May 22, 2015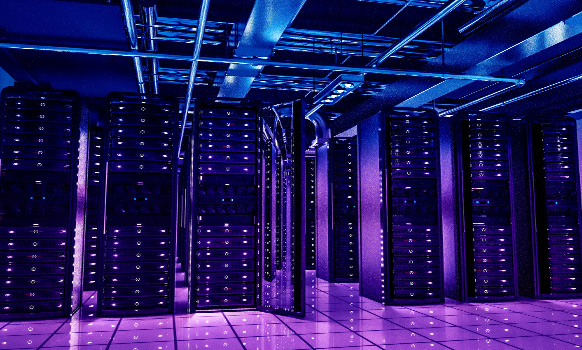 A study finds that oil and gas industry cuts to IT spending are lower than expected as companies eye potential spending on data services technology.
The oil and gas industry has responded to the decline in global oil prices by cutting back on spending, including IT spending, but these cuts are lower than expected, according to a recent report by IDC Energy Insights.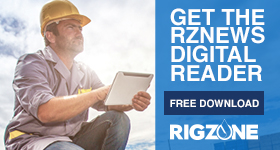 A recent survey of chief information officers at 20 non-OPEC oil and gas companies found that these companies had cut IT spending by less than 10 percent, a lower than expected rate, and that cuts will be more selective rather than across the board.
The survey – mostly U.S.-based upstream, midstream and downstream companies with revenues of at least $500 million and at least a third with over $1 billion in revenue – found that:
85 percent of survey respondents will either maintain, slightly increase or reduce by less than 5 percent their spending on IT
60 percent of respondents anticipate that their 2015 IT budgets will decline, but three-quarters of those that will cut budgets will reduce spending by less than 5 percent
15 percent of respondents expect to reduce their IT budgets between 5 and 10 percent; none of the CIOs surveyed said they expected to cut spending by more than 10 percent
IT internal staff focused on exploration and drilling workers are likely to be the most affected by IT spending cuts. Workers who support production, including IT staff, are likely better positioned, but the decline in oil prices should have everyone concerned.
"Also, bear in mind that some companies are better at production than others, and some are better at finding oil, and some are better at drilling, so each company will have their own strategy for what needs to be cut or reduced. In general terms, those staff members involved in production are probably in the best position, but that is not decisive."
The largest IT budget cuts will occur with internal staff and in line-of-business areas due to a reduction in exploration and drilling activities. IT spending will actually increase in 2015 at production and midstream operations, the survey found. Despite the slowdown in drilling, some companies will continue to drill to take advantage of lower drilling costs, and to meet lease agreement requirements.
IT workers most in demand in oil and gas are data architects who can design and develop the platforms oil and gas companies need to manage and analyze Big Data, said Niven.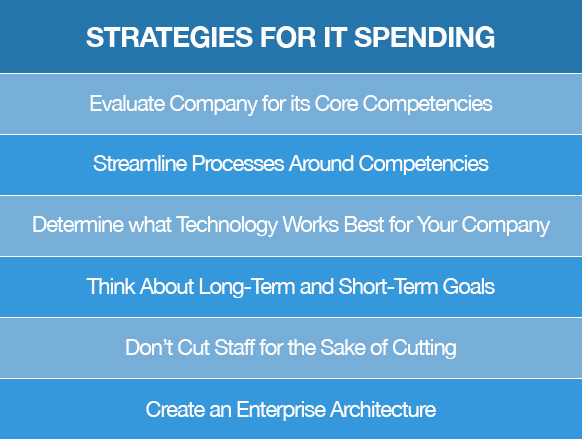 Strategies for IT Spending, Source: Interview with Chris Nevin
1
2
3
4
5
6
7
View Full Article
Generated by readers, the comments included herein do not reflect the views and opinions of Rigzone. All comments are subject to editorial review. Off-topic, inappropriate or insulting comments will be removed.