Slow Oil Price Recovery Heightens Upstream Default Risk
by Deon Daugherty
|
Rigzone Staff
|
Wednesday, May 20, 2015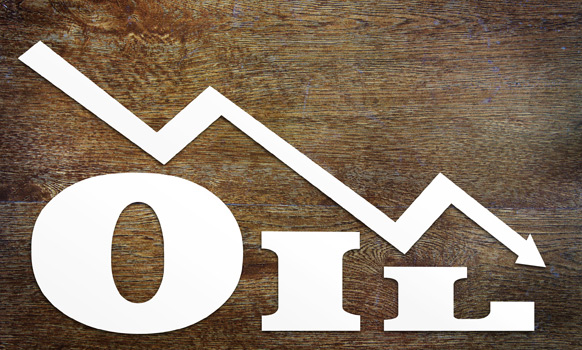 Oil price collapse is putting dozens of E&P companies at risk of debt default.
The default rate among the exploration and production (E&P) sector's weaker companies is expected to more than double during the next 12 months, according to a new report from Moody's.
Energy prices slow recovery is putting those companies at greater risk, David Keisman, Moody's senior vice president said in a statement. The credit agency estimates the one-year portfolio average default rate will increase from 2.7 percent to 7.4 percent.
"The companies on the lower end of spec-grade ratings are the ones that should be most worried," he said.
At the beginning of May, 15 percent of all oil and gas companies had a credit rating of B3 or lower. That's the largest share of any U.S. sectors in the ratings. Moody's focused on the 48 struggling E&P companies with a rating of B2 or lower that could face default.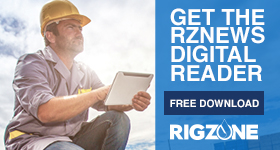 "Given the relatively small size of the portfolio, there is a risk the forecast could worsen," the report said.
Driven by the collapse in oil prices, Moody's has forecasted that fundamental business conditions for the E&P and oilfield services sectors would be negative through the first half of 2016. After next year, Moody's expects a gradual recovery in oil prices to stabilize in the $70 to $75 per barrel range.
But there is an upside. Moody's said the negative credit migration has been concentrated in lower-grade group; higher spec-grade ratings companies have managed to navigate the troubled market, generally by cutting capital expenditures, running only the highest quality rigs and selling lesser assets.
Generated by readers, the comments included herein do not reflect the views and opinions of Rigzone. All comments are subject to editorial review. Off-topic, inappropriate or insulting comments will be removed.