Texas Tackles Local Fracking Bans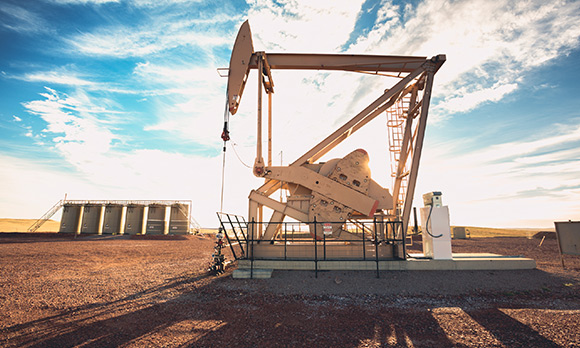 Following the implementation of hundreds of city ordinances, some of which hinder hydraulic fracturing, Texas Gov. Greg Abbott signs bill that clarifies the state is in charge.
With the sweep of his pen, Texas Gov. Greg Abbott signed into a law legislation Monday that effectively wipes out individual city rules on hydraulic fracturing.
State Rep. Drew Darby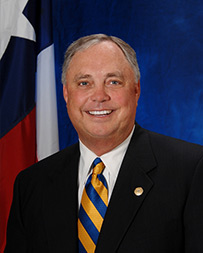 State Rep. Drew Darby, R-San Angelo
Roughly, one-third of Texas' 950-plus cities have passed some measure to contain – or outright ban, in the case of Denton – fracking within their city limits. House Bill 40 by state Rep. Drew Darby, R-San Angelo, designed a four-prong test to determine whether those ordinances are in line with state intent. If they fail the test, the city rule is pre-empted by the new state law. The bill passed both the House and the Senate with the bipartisan support from more than two-thirds of state lawmakers. HB 40 is the third House bill the governor has signed this year; it becomes effective immediately.
Darby told Rigzone the bill simply clarifies the role between cities and the state "to resolve ambiguity regarding oil and gas activity without harming or taking property rights." Without the Legislature's intervention, he said, the oil and gas industry – a mainstay of the Texas economy – is "hamstrung." Local regulations differ widely, with some cities prohibiting wells within 150 feet of residences to others that prohibit wells within 1,500 feet of private property.
HB 40 won't harm the Texans it's designed to protect, he said. As such, under the new law, a city ordinance would be pre-empted by the new state law unless it:
regulated only aboveground activity
was deemed "commercially reasonable"
didn't effectively prohibit an oil and operation conducted by a reasonably prudent operator
wasn't otherwise pre-empted by other state or federal law
Above-ground issues of traffic and noise generated from hydraulic fracturing will remain in the jurisdiction of local authorities. The courts would likely clear up any questions on "reasonable" and "prudent."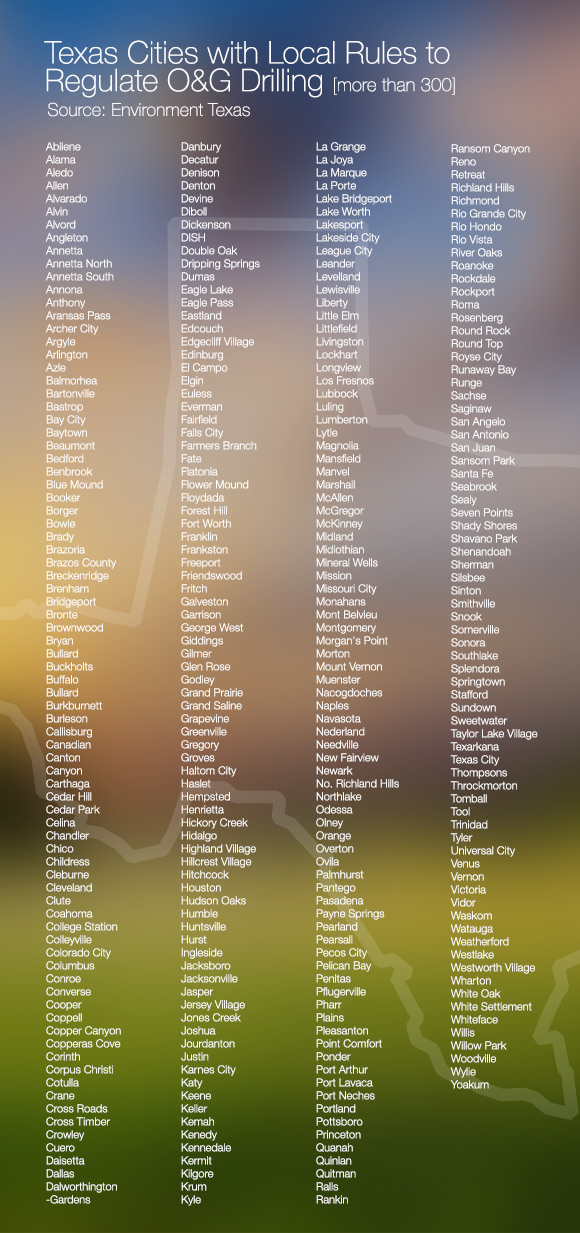 Texas Cities with Local Rules to Regulate O&G Drilling [more than 300]
1
2
3
4
View Full Article
Generated by readers, the comments included herein do not reflect the views and opinions of Rigzone. All comments are subject to editorial review. Off-topic, inappropriate or insulting comments will be removed.