Russia's Rosneft To Seek Shareholder Approval To Raise $200B
by Reuters
|
Monday, May 18, 2015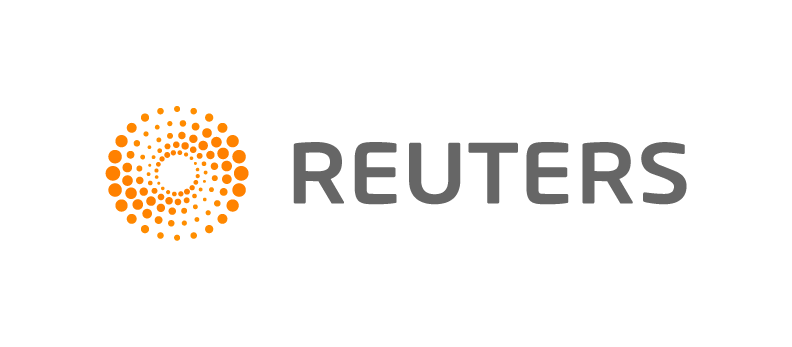 MOSCOW, May 18 (Reuters) - Russia's Rosneft will seek shareholder approval to raise nearly 10 trillion roubles ($203.50 billion) in loans from three domestic banks, the company said in documents prepared for its annual shareholders meeting in June.
The state-controlled oil producer had amassed 2.47 trillion roubles in net debt by the end of 2014, largely due to the $55 billion takeover of its smaller peer TNK-BP in 2013. Rosneft has to pay off a total of $23.5 billion of its debt in 2015.
Rosneft will ask shareholders to approve raising up to 3 trillion roubles from the Russian Regional Development Bank for up to 30 days and up to 3 trillion roubles for up to one year and up to 696.6 billion roubles for up to seven years from VTB . It also wants to raise up to 3.2 trillion roubles from Gazprombank for up to 30 days.
Loans could be raised in Russian roubles, U.S. dollars, euros, yuan or other currencies, the Rosneft document said.
The company's spokesman declined to comment on the purpose of the potential loans.
The Russian banking system's total assets were 77.7 trillion roubles at the start of 2015, according to central bank data.
Rosneft is under Western sanctions for Russia's involvement in the Ukraine crisis, which has limited its access to global capital markets. It has asked for financial support from one of Russia's sovereign wealth funds, the National Wealth Fund, to finance its projects.
In February, Russia's central bank governor said a rouble-denominated bond worth nearly $13 billion that Rosneft issued in December had added to pressure on the currency because the market was expecting the firm to buy dollars with it.
($1 = 49.1400 roubles)
(Reporting by Katya Golubkova; Editing by Lidia Kelly and Susan Thomas)
Generated by readers, the comments included herein do not reflect the views and opinions of Rigzone. All comments are subject to editorial review. Off-topic, inappropriate or insulting comments will be removed.
RELATED COMPANIES