Tokyo Gas Targets More US Shale Gas Investments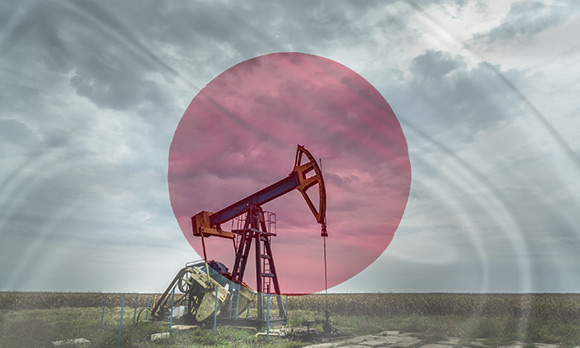 Japan's Tokyo Gas is looking to invest in more US shale gas production, according to a company executive.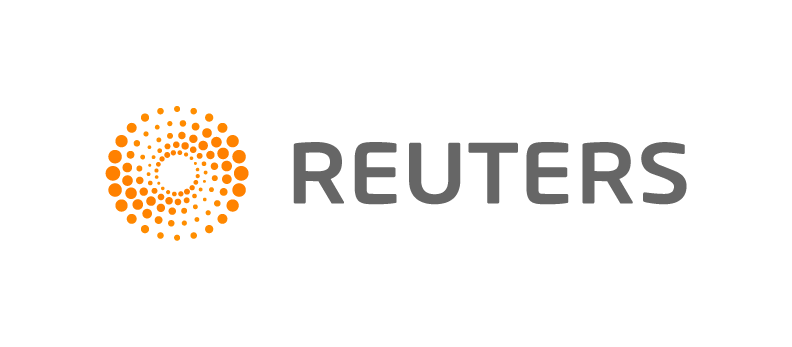 KUALA LUMPUR, May 18 (Reuters) – Tokyo Gas Co Ltd, Japan's biggest gas utility, is looking to invest in more U.S. shale gas production as a hedge to liquefied natural gas (LNG) imports from the United States to start next year, a company executive said on Monday.
The company has inked contracts to buy 1.9 million tonnes per year (tpy) of LNG from U.S. producers and aims to invest in an equal volume in the upstream sector, said Shigeru Muraki, a board member and executive adviser at Tokyo Gas.
"We try to expand our investment in the shale gas production in the United States. That can be the natural hedge for LNG," he told reporters on the sidelines of an industry conference.
The company has contracted to buy 1.4 million tpy of U.S. LNG from the Cove Point project, which will start shipments in the second or third quarter next year, and 0.5 million tpy from Mitsui & Co's Cameron project, he said.
In 2013, Tokyo Gas bought a stake in a shale gas field in Texas' Barnett Basin from Quicksilver Resources that would give it 0.35 million to 0.5 million tpy of gas output.
Companies seeking to attract investments in U.S. shale projects are offering terms that could work even after oil prices fell, he said, citing a project proposed last month in Houston that would yield fixed revenue of $11 per million British thermal units (mmBtu) for deliveries by ship to Asia.
Muraki said U.S. gas delivered to Asian destinations is competitive to oil-indexed supplies when oil is at $70 a barrel, but loses its cost competitiveness at $50 a barrel.
LNG is expected to remain in oversupply through 2020, Muraki said, citing slower growth in China and a possible demand drop of 20 million tpy in Japan once it restarts 24 nuclear reactors.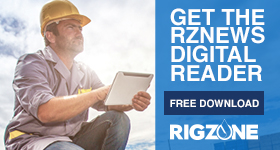 However, opposition from local communities to the return of nuclear power after the 2011 Fukushima disaster and stricter safety regimes from Japan's nuclear regulation authority mean it could take four to six years to restart all 24 reactors that are waiting for approval, he said.
Growing gas demand in Southeast Asia, India and the Middle East could make up some of any drop in demand from Japan, but for now, "those are not big increases in volume," he said.
(Reporting by Florence Tan; Editing by Tom Hogue)
Generated by readers, the comments included herein do not reflect the views and opinions of Rigzone. All comments are subject to editorial review. Off-topic, inappropriate or insulting comments will be removed.
RELATED COMPANIES