Israeli Gas: Much Progress Ahead of UOG 2015 Meet this November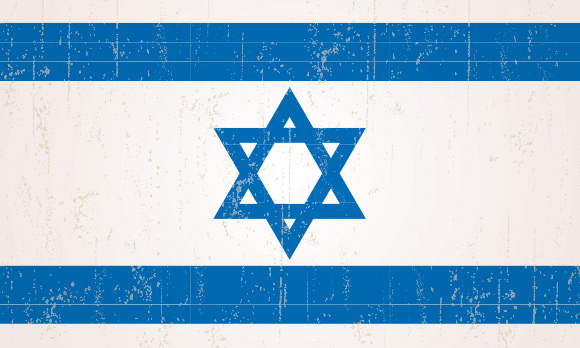 Ahead of the second Universal Oil and Gas conference in Israel this November, Rigzone learns there is progress in discussions to resolve a dispute between the government and gas field developers.
Last December saw the inaugural Israeli Universal Oil & Gas conference (UOG 2014) at the Dead Sea resort. The event, covered by Rigzone, helped to explain the opportunity that Israel has thanks to huge offshore reserves of gas, principally at the Leviathan and Tamar discoveries, as well as a potential bonanza from onshore oil shale.
However, the conference also raised some questions. Without doubt, the country's newfound gas reserves could lead to it becoming an energy independent state. But so much gas has been found offshore that there is a great export opportunity as well. Where can Israel export this gas given the struggles the country has had since 1948 to just stay alive in the region, which is still subject to revolutions and war?
Several options were outlined, including LNG (liquefied natural gas] exports and a pipeline to Cyprus, in a presentation to the conference.
Of course, the obvious countries to receive gas exports from Israel are Jordan, which has long been a rock of stability in the Middle East region, and Egypt, which in spite of a change to its political system is still prepared to do business with Israel. Indeed, contracts to export gas from the Tamar field to a group of private customers in Egypt were signed in March of this year, although Jordan halted talks about a potential $15 billion deal for Israeli gas in January.
Another big question concerned Israel's internal politics and erratic regulatory approach to the country's burgeoning oil and gas industry. These issues were further compounded not long after the UOG 2014 conference ended, when Israel's antitrust authority announced that it may revoke an arrangement permitting local firm Delek Group and Texas-based Noble Energy Inc. to develop the Leviathan field.
This led to a total freeze of the Israeli gas market. Noble announced in January that it would not make any further investments in Israel. There is now some doubt over a BG Group deal with the Leviathan partners to export gas from the field to LNG facilities in Egypt. The Palestinians, who had signed a gas contract with Leviathan to buy small volumes of gas for a 200-megawatt power station to be constructed in Jenin in the West Bank, cancelled the contract and decided they would try to develop their own field, Gaza Marine, and use their own gas to supply their own power stations.
In February, the government issued a range of measures that it wanted to enforce on gas companies and presented these to them, although the companies strongly objected to them.
1
2
View Full Article