Low Oil Prices Not Holding Back Frontier Drilling Technology Research
by Chen Hui Hui
|
Rigzone Contributor
|
Friday, May 15, 2015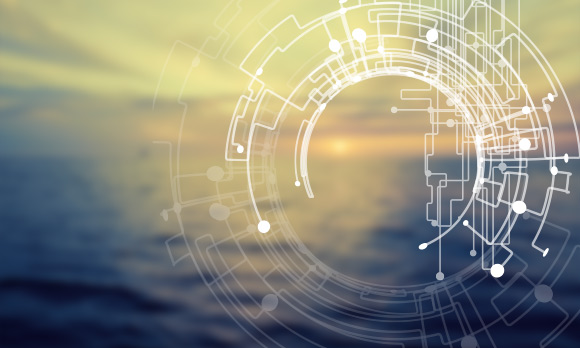 Shell intensifies rig research for Arctic projects while Anadarko and BP explore next generation floaters for high pressure high temperature field developments despite low oil prices.
Supermajors and large-cap independents are pressing on with research on new offshore drilling technologies supporting the exploitation of hydrocarbon reserves under high pressure and high (HPHT) and Arctic operating conditions, even as uncertainty pervades in a volatile oil price environment.
Royal Dutch Shell plc, BP Plc and Anadarko Petroleum Co. have sounded the market for the provision and development of next generation drilling units to unearth oil and gas reserves believed to have been trapped in either the high pressure, high temperature lower tertiary reservoirs in the U.S. Gulf of Mexico and the Caspian Sea or the frosty Arctic basins off Alaska.
BP and Anadarko are after drilling rigs capable of operating in HPHT reservoirs up to 20,000 pounds per square inch (psi) and 350 degrees Farenheit. Shell is seeking a rig capable of drilling beyond the restricted Arctic summer window.
In all three cases, the enquiries could eventually result in the construction or modification of the first drilling units of its kind, which is projected to take place at least partially in South Korea or Singapore.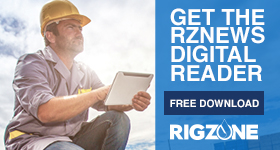 Frontier Rig Development Projects Gather Pace
BP may have been the first to unveil its rig development through announcing a joint study agreement in February 2013 with Maersk Drilling on what is coined the "Project 20K".
However, Shell and Anadarko appeared to be moving faster on the contracting front, having floated tenders that will lead to the award of multi-year charters to the successful drilling contractors.
Shell is understood to have commenced shortlisting contenders for a front-end engineering and design (FEED) contest on an Arctic rig for its drilling program in the Chukchi Sea. The winner of the contest – now expected to be selected among five invited contractors, Transocean Ltd., Noble Corp. plc, Seadrill Ltd., Maersk Drilling and Stena Drilling Ltd. – stands to walk away with a five-year drilling contract that will underpin the construction of a rig to their proposed design.
1
2
3
4
View Full Article
Generated by readers, the comments included herein do not reflect the views and opinions of Rigzone. All comments are subject to editorial review. Off-topic, inappropriate or insulting comments will be removed.
RELATED COMPANIES