Latvia's Forest Gas Storage to Shape Baltics Energy Balance
by Reuters
|
Gederts Gelzis and Barbara Lewis
|
Friday, May 15, 2015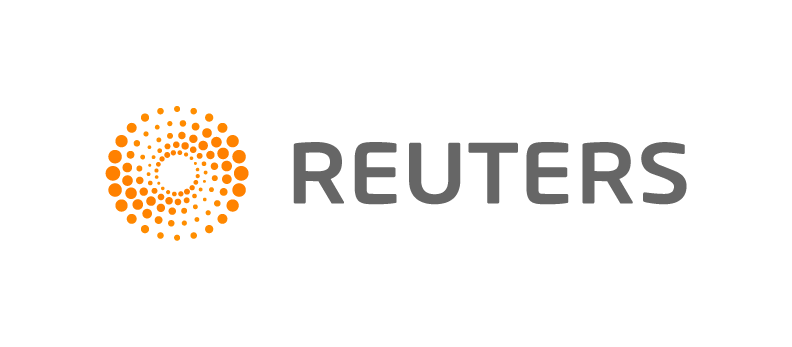 INCULKALNS, Latvia, May 15 (Reuters) – Buried under heavy clay deep in the Latvian birch forests, sit the giant Soviet era gas reservoirs whose fate draws together the main players in the tense energy power game of the Baltics.
A share in the site is for sale, which will dent Russia's influence. The asking price from the German stake-seller deterred Latvia itself from stepping in, leaving a European Commission-linked fund as the only bidder, government sources say.
Looking on are Latvia's Baltic neighbours, who are at least as keen to cut their reliance on Russian gas. The site's capacity is enough to see Latvia and also Estonia through the winter, while Lithuania hopes to use it to hold some of its gas imports.
Beginning in June, the Latvian parliament will start debating its draft law to split Latvijas Gaze, the operator of its prize energy asset, into two, bringing it in line with EU liberalisation law.
The storage facility minimises the need for pipelines as gas is injected during the low demand summer season and withdrawn during the winter.
Latvijas Gaze's main shareholders are Russia's Gazprom , with 34 percent, which provides the gas and Germany's E.ON, which has said it will sell its 47.2 percent stake. Gazprom has not disclosed any plans.
E.ON has been progressively selling assets. Last year, it sold a 38.9 percent stake in Lithuania's gas company and also in its grid. The sale netted 113.2 million euros ($128.78 million), a discount of 15 percent to the market value on the Vilnius exchange.
1
2
3
4
View Full Article
Generated by readers, the comments included herein do not reflect the views and opinions of Rigzone. All comments are subject to editorial review. Off-topic, inappropriate or insulting comments will be removed.