Ithaca Issues Positive 1Q Results Update
by Jon Mainwaring
|
Rigzone Staff
|
Thursday, May 14, 2015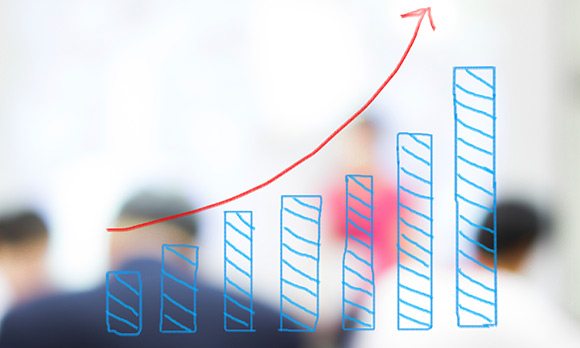 UK North Sea-focused Ithaca enjoys a positive first quarter, generating strong cash flow ahead of the start-up of its Stella field next year.
UK North Sea-focused Ithaca Energy issued a positive first-quarter results statement Thursday, according to analysts who follow the company.
Ithaca produced 12,489 barrels of oil equivalent per day from its assets during 1Q 2015, which was in line with guidance and greater than the 9,200 boepd it produced in 1Q 2014. The firm generated revenue of $54.2 million for the three months to March 31, 2015 (1Q 2014: $87.4 million). Pre-tax profit came in at $8.4 million (1Q 2014: $4.6 million), although the firm made a net loss of $26.1 million due to a non-cash accounting tax charge of $41.5 million resulting from a reduction in UK tax rates.
Ithaca noted that it had generated solid cash flow during the quarter in spite of the decline in the oil price, with $99.9 million of cash produced from ongoing operations in 1Q 2015. The firm highlighted that it has more than two years of oil price hedging in place with an average of 6,800 barrels of oil per day producing income for the firm at $74 per barrel until June 2017.
Ithaca also pointed out that it is fully funded with a total debt funding capacity of $950 million in place. At the end of March the company had drawn net debt of $781 million and it forecasts a peak debt requirement of between $825 million and $850 million during the as a result of the development of the Stella field.
Ithaca CEO Les Thomas commented in a company statement:
"Given an average Brent price of under $55 per barrels in the first quarter of the year, the company has generated strong cashflow that reflects the benefit of our oil hedging position and a significant lowering of unit operating costs. The company is well set up to manage the prevailing oil price uncertainties, continues to maintain a strong balance sheet and will shortly start deleveraging, well ahead of start-up of production from the Stella field in the second quarter of 2016."
In a brief research note about the results statement, analysts at London-based investment bank finnCap said: "Stella Continues to make positive progress and peak debt will be reached this quarter and will subsequently be paid down from the core business."
Generated by readers, the comments included herein do not reflect the views and opinions of Rigzone. All comments are subject to editorial review. Off-topic, inappropriate or insulting comments will be removed.
RELATED COMPANIES