Battered US Oil Firms Scramble to Delay Looming Retirement Wave
by Reuters
|
Edward McAllister
|
Thursday, May 14, 2015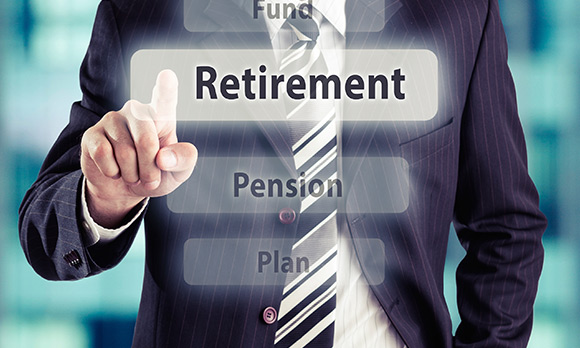 The Baby Boomer generation that formed the backbone of the US oil workforce mulls retirement as energy firms cut spending and shelve projects.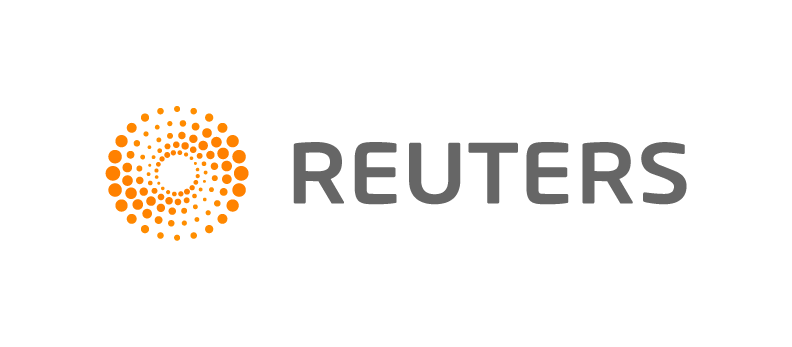 NEW YORK, May 14 (Reuters) - After 20 years in the oil business, Craig Reed, 62, is thinking about winding down his career just as a second downturn in six years rocks the industry.
Reed is part of the baby boomer generation that forms the backbone of the U.S. oil workforce and now weighs retirement as energy firms cut spending and shelve projects. That is a worrying prospect for company executives keen to keep their most experienced workers while they ride out the oil market slump.
"Between the politics and uncertainty and cost cutting, a lot of people of my age are saying that it isn't worth it anymore," says Reed who draws up engineering and construction contracts for major energy projects worldwide.
"Many of us could handle the downturn in 2008, but when the volatility comes back so quickly, and in a different form, it is difficult to take."
For him, it is maybe two more projects and then retirement beckons, with a holiday home in Maine that needs work.
The oil industry has been aware for years of a looming exodus of oil workers who joined in the 1970s in a so-called Great Crew Change.
But a sharp drop in oil prices from June to January that triggered spending cuts and limited opportunities for senior technical staff, threatens to speed up their departures.
1
2
3
4
View Full Article
Generated by readers, the comments included herein do not reflect the views and opinions of Rigzone. All comments are subject to editorial review. Off-topic, inappropriate or insulting comments will be removed.