Kemp: US Set To Get More Accurate Oil Production Data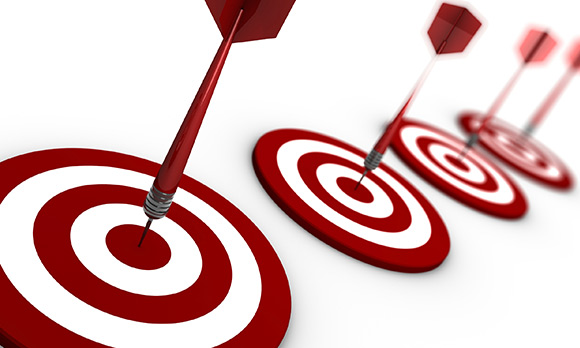 It will take a few months for the EIA to vet the results but the first US oil production figures could be published in the next few months.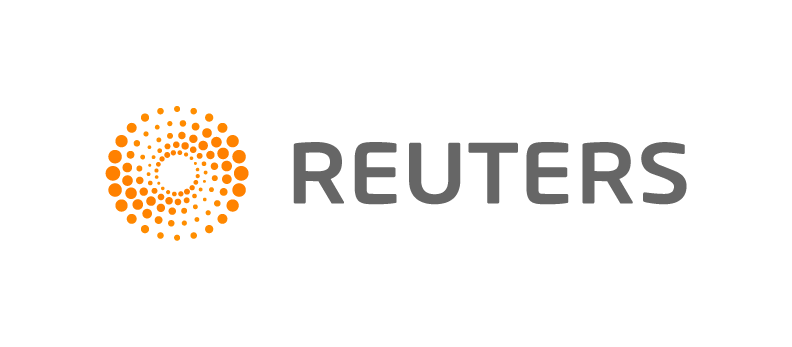 LONDON, May 13 (Reuters) - Figures on U.S. oil production are subject to much more uncertainty than the numbers for oil stocks, refinery throughput and imports because the Energy Information Administration (EIA) has to rely on state-level data rather than its own surveys.
That could be about to change, however, because the EIA has received approval from the White House to launch its own mandatory monthly survey of oil and condensate production.
The first of the new survey forms have gone out and respondents are beginning to submit data. It will take a few months for the agency to vet the results for quality but the first survey figures could be published in the next few months.
Data Collection
All the information that the EIA currently collects and publishes on U.S. oil refining, stocks, natural gas, pipelines, and other energy markets stems from the oil crisis in 1973/74.
The Federal Energy Administration (FEA) Act, which established the forerunner of the EIA, became law in May 1974, when the United States was still gripped by a sense of crisis over energy shortages caused by the Arab oil embargo.
The law granted sweeping powers to the FEA including the authority to "collect, assemble, evaluate and analyze energy information" to permit monitoring and the formulation of policy (PL 93-275).
Section 13(b) states: "All persons owning or operating facilities or business premises who are engaged in any phase of energy supply or major energy consumption shall make available to the administrator such information and periodic reports, records, documents, and other data ... as the administrator may prescribe by regulation or order."
1
2
3
4
View Full Article
Generated by readers, the comments included herein do not reflect the views and opinions of Rigzone. All comments are subject to editorial review. Off-topic, inappropriate or insulting comments will be removed.