IEA: Oil Glut Worsens As OPEC Market-Share Battle Just Beginning
by Reuters
|
Christopher Johnson & Dmitry Zhdannikov
|
Wednesday, May 13, 2015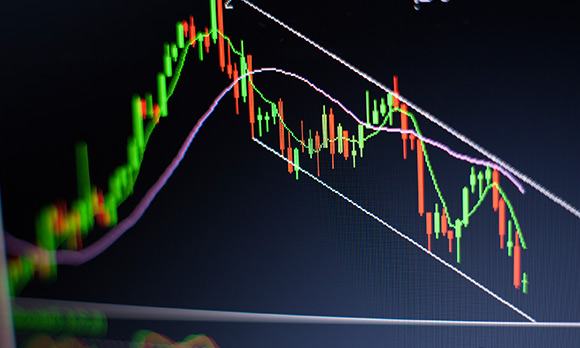 IEA warns of a global oil glut building due to Saudi Arabia pumping at near-record highs in an attempt to win a market-share battle against US shale production.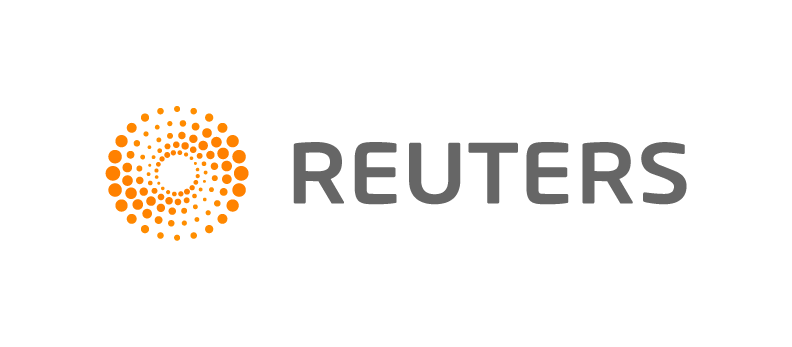 LONDON, May 13 (Reuters) – A global oil glut is building as OPEC kingpin Saudi Arabia pumps near record highs in an attempt to win a market-share battle against stubbornly resistant U.S. shale production, the International Energy Agency (IEA) said on Wednesday.
The West's energy watchdog said in a monthly report that although higher-than-expected oil demand was helping to ease the glut, growth in global oil consumption was far from spectacular.
As a result, signs are emerging that the crude oil glut is shifting into refined products markets, which could make a recent rally in oil prices unsustainable.
"Despite tentatively bullish signals in the United States, and barring any unforeseen disruption elsewhere, the market's short-term fundamentals still look relatively loose," said the IEA, which coordinates energy policies of industrial nations.
Global oil production exceeds demand by around 2 million barrels per day, or over 2 percent, following spectacular growth in U.S. shale production and OPEC's decision last year not to curtail output in a bid to force higher-cost U.S. producers to cut theirs.
As a result, benchmark Brent oil prices more than halved from June 2014 to $46 per barrel in January. They have since rebounded to around $65, however, on fears of a steep slowdown in U.S. production growth.
"In the supposed standoff between OPEC and U.S. light tight oil (LTO), LTO appears to have blinked. Following months of cost cutting and a 60 percent plunge in the U.S. rig count, the relentless rise in U.S. supply seems to be finally abating," the IEA said.
1
2
3
View Full Article
Generated by readers, the comments included herein do not reflect the views and opinions of Rigzone. All comments are subject to editorial review. Off-topic, inappropriate or insulting comments will be removed.
RELATED COMPANIES