OPEC Oil Output Boost Keeps Supply Surplus Despite Higher Demand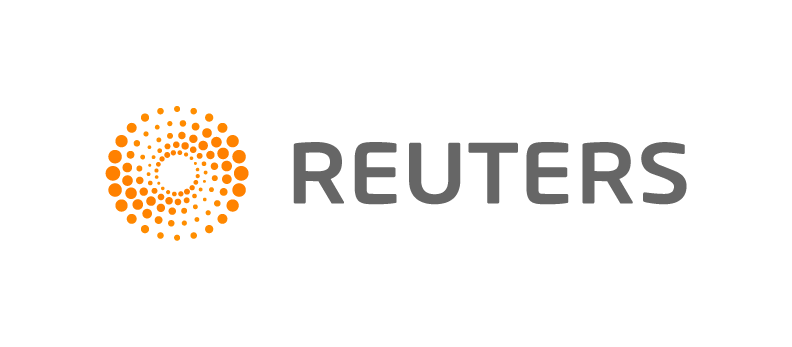 LONDON, May 12 (Reuters) - OPEC said its oil output rose further in April, keeping an excess supply in the market despite stronger demand and signs the producer group's strategy of letting prices fall to hurt other producers is taking effect.
In a monthly report on Tuesday, OPEC said demand for its oil this year would be 50,000 barrels per day (bpd) higher than previously thought, thanks to a slightly lower supply forecast for countries outside the group.
Oil prices have almost halved from $115 a barrel in June 2014, in a decline OPEC officials have said is stimulating fuel use. The report made a small upward revision to forecast oil demand growth in 2015 and was upbeat about the outlook.
"Despite the slow start in some countries, world economic growth could strengthen further as the year progresses, leading to an improvement in crude oil demand in 2015," the report said.
Last year, OPEC refused to cut its output despite the price collapse, seeking to recover market share by slowing higher-cost production in the United States and elsewhere that had been encouraged by OPEC's previous policy of keeping prices high at around $100 a barrel.
Instead, key members have raised supply and the report said the Organization of the Organization of the Petroleum Exporting Countries pumped an extra 18,000 bpd in April, due to increases in top exporter Saudi Arabia, Iraq and Iran.
According to secondary sources cited by the report, OPEC produced 30.84 million bpd in April, after raising supply by a massive 850,000 bpd in March.
Saudi Arabia, the driving force behind's OPEC's refusal to cut output, told OPEC it raised output to 10.308 million bpd in April, the highest rate on record.
If OPEC keeps pumping at April's rate, the report indicates there will be an excess supply of 1.52 million bpd in 2015, unchanged from the surplus implied last month.
In a sign OPEC's strategy to slow rival supply is working, OPEC cut its forecast for the growth in U.S. oil output this year by 40,000 bpd to 700,000 bpd. It left the estimate for all non-OPEC countries' supply growth unchanged at 680,000 bpd.
"The main factors for the lower growth prediction in 2015 are low oil price expectations, the declining number of active rigs in North America, the decrease in drilling permits in the U.S. and the reduction in the 2015 spending plans of international oil companies," the report said.
(Reporting by Alex Lawler; editing by Susan Thomas and David Evans)
Generated by readers, the comments included herein do not reflect the views and opinions of Rigzone. All comments are subject to editorial review. Off-topic, inappropriate or insulting comments will be removed.
RELATED COMPANIES