ConocoPhillips Shareholders Approve Proxy Access Proposal
by Reuters
|
Tuesday, May 12, 2015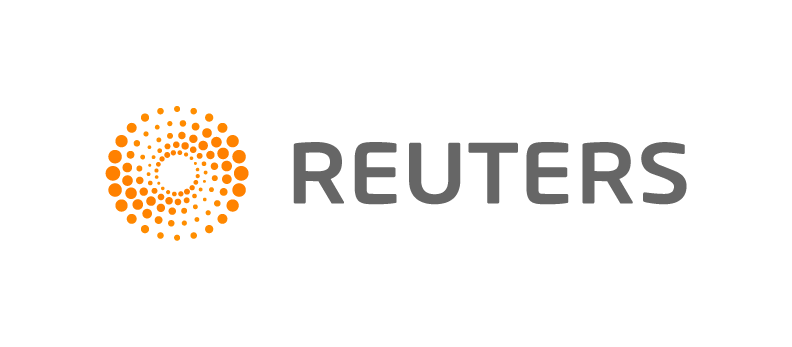 HOUSTON, May 12 (Reuters) - ConocoPhillips' shareholders on Tuesday voted for a non-binding resolution allowing minority shareholders to nominate directors to its board.
A preliminary tally showed 53 percent of the largest independent oil and gas company's shareholders supported the proposal allowing investors who own 3 percent of ConocoPhillips' shares for three consecutive years the ability to nominate directors.
"The view on proxy access was very mixed amongst our shareholders," Ryan Lance, the company's chief executive officer, said at a news conference after the company's annual meeting. "We'll take it under advisement now."
New York City Comptroller Scott Stringer put forth the proposal which is intended to give minority shareholders a voice in the boardroom. The proposal is not related to governance issues, said Stringer's representative at the meeting.
"Today's victory is another clear demonstration that shareowners want accountability in the boardrooms of corporate America," said Stringer. "Conoco's board should be responsive and swiftly implement proxy access."
Proxy access resolutions have received preliminary approvals at other oil and gas companies this year, including Occidental Petroleum Corp and Marathon Oil Corp.
Houston-based ConocoPhillips had recommended a vote against the proposal, saying the board carefully considered the proposal but that it is not in the best interest of stockholders and unnecessary.
"While such access might be appropriate at a company with demonstrated governance concerns, no such concerns with ConocoPhillips have been identified by the proponent," said the company's proxy materials.
Other shareholder resolutions including one to increase disclosures on ConocoPhillips' lobbying expenditures were soundly defeated.
Shares of ConocoPhillips rose 6 cents, or less than 1 percent, to $65.34 in afternoon New York Stock Exchange Trading.
(Reporting by Anna Driver; Editing by Meredith Mazzilli)
Generated by readers, the comments included herein do not reflect the views and opinions of Rigzone. All comments are subject to editorial review. Off-topic, inappropriate or insulting comments will be removed.
RELATED COMPANIES